31mm Internal Diameter Cream Card Candle Tube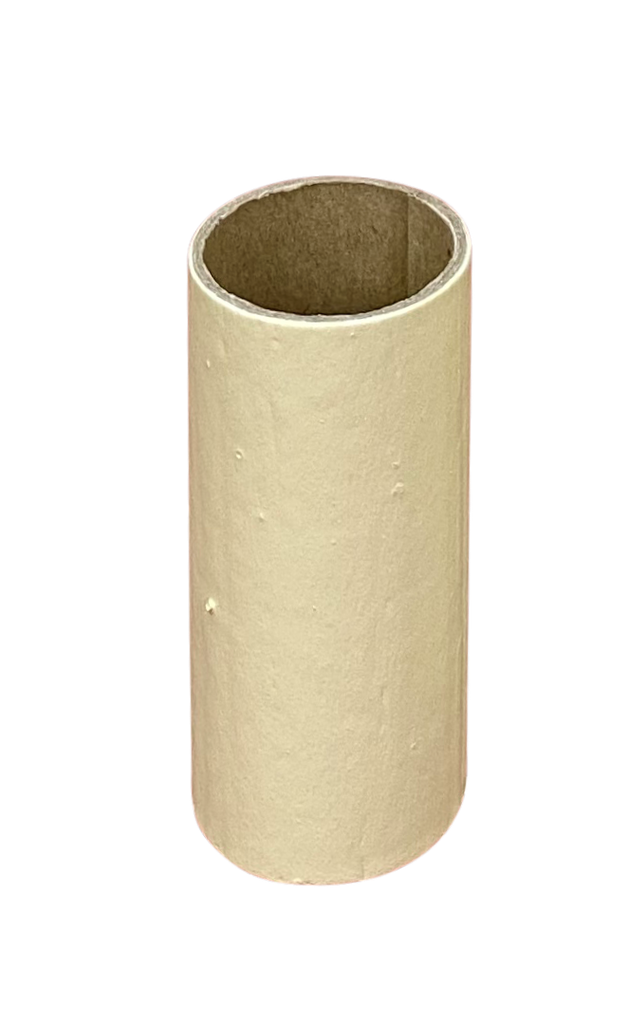 [
Card Tube

]
31mm Internal Diameter Cream Card Candle Tube
Applications / Guidance
These card candle sleeves are widely used on period chandeliers.  This card tube will cover any lamp fitting that is 31mm diameter or less.
Warnings / Disclaimers
Check the diameter of the fitting you intend this candle cover for. It must be the same or less than the internal diameter stated on this product.