Welcome to Lampfix
Your one-stop shop for decorative lighting, fixtures and fittings
We are an online decorative lighting supplier who have helped bring to light unusual components, perfect pendants, beautiful decorative light fittings and much more besides for over 40 years. We supply lighting wholesalers, lighting shops, lighting manufacturers, lighting restorers, interior designers and anyone who needs a specialist distributor with a knack of finding the ideal solution.
Find what you need in our comprehensive decorative lighting range.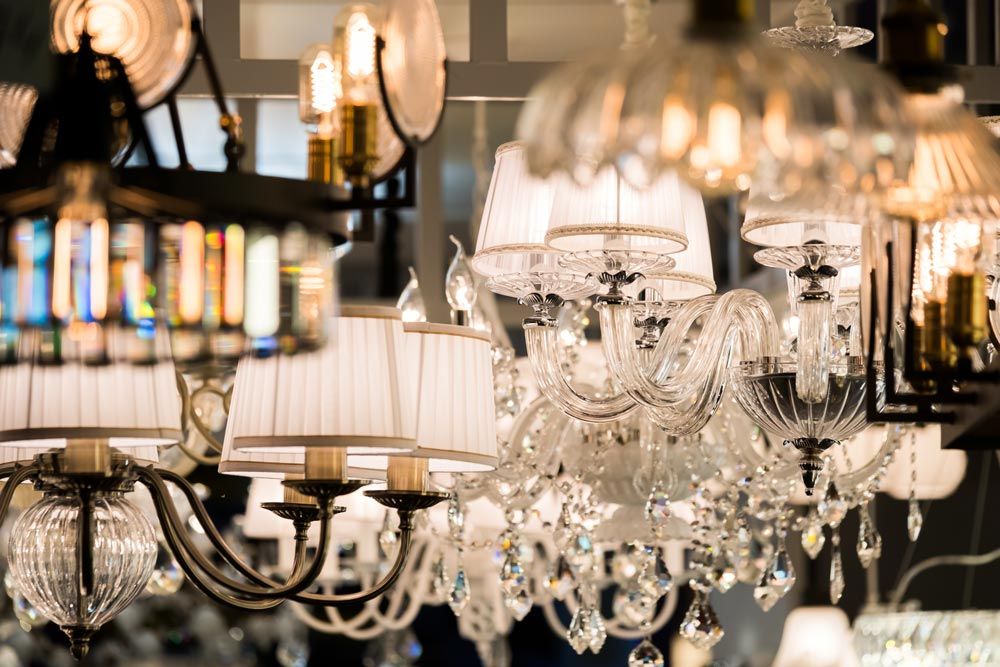 We deliver at lightning speed
With the vast majority of our light and lamp supplies held in stock we offer next day delivery – and there's no charge on orders over £100 + VAT.
And we even pop some sweet treats in with every delivery we send out – we're nice like that!
You can rely on us to stock what you need and to get it to you in a flash. Contact us about lighting solutions you can rely on.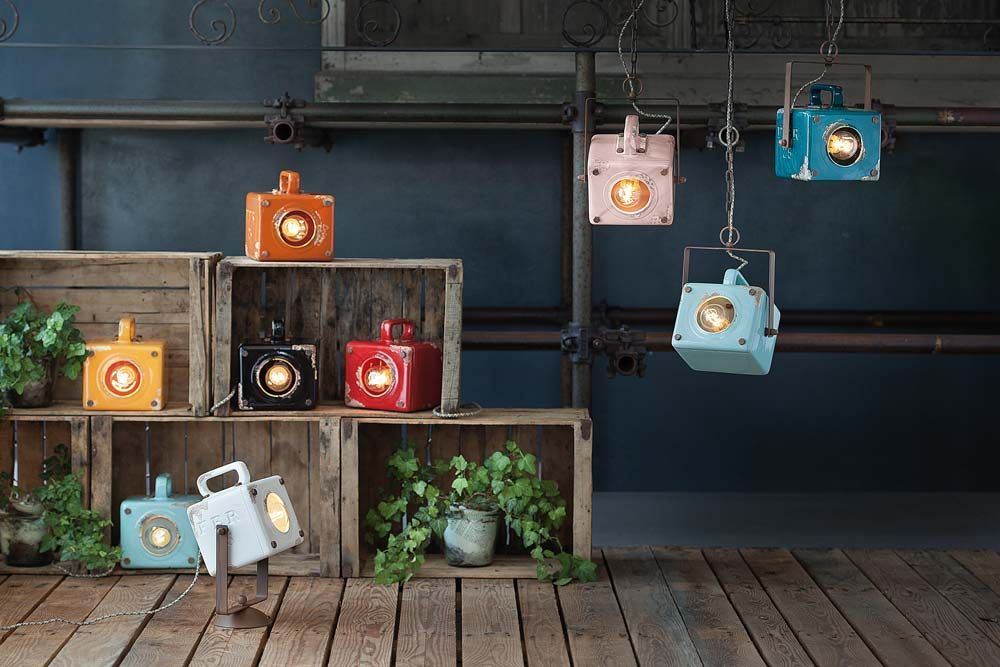 Light fixtures that fit the bill
We're so much more than a lighting supplier. We produce our own ranges of lighting fixtures and pendants that offer a welcome splash of style to your interior designs.
Whether its contemporary, period or something bespoke we can help you get the perfect look for that beautiful finish.
Need to match your grand designs? Our decorative light fixtures and bespoke pendants will fit the bill.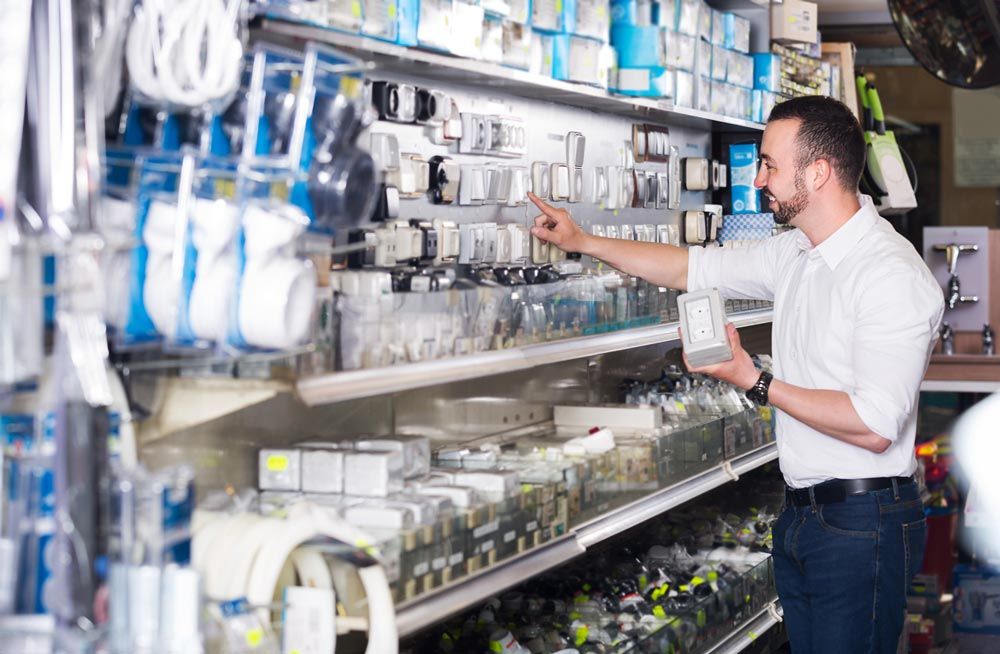 We're never light on choice
From your everyday accessories to those unusual lighting accessories, you'll find them all here. And if you can't find what you need, call us, because it's here somewhere! From a rainbow of coloured braided flex to a wealth of lampholders, we won't let you down.
We are your back-up warehouse. Contact us to set up a trade account today.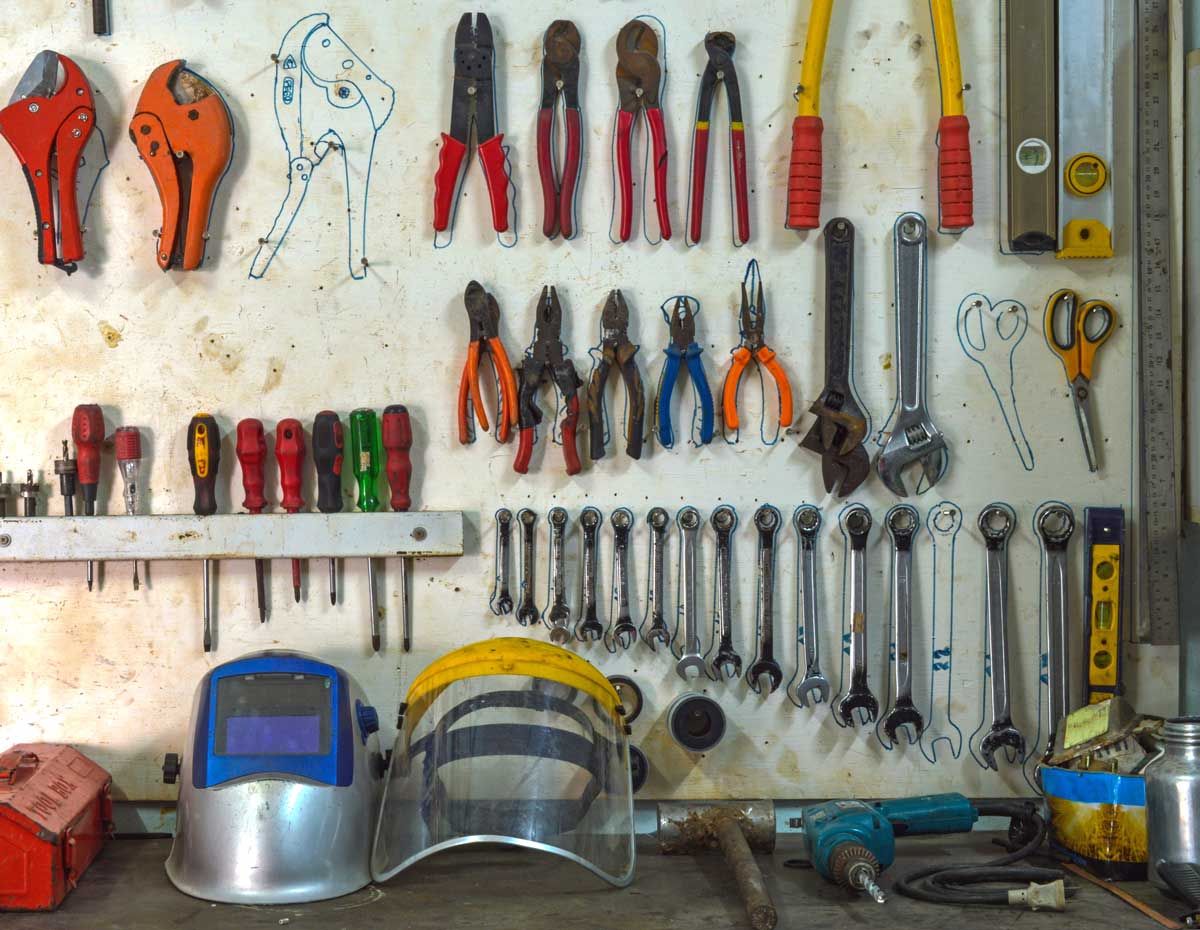 Bright sparks
In the light of more than 40 years' experience we can usually help you resolve any restoration issue. And what's more you can always speak to our experts for advice.
If we don't hold what you need in stock we can certainly source it for you. Go on, test us.
Call us on 01462 73 11 73 to find that elusive lampholder or lighting accessory