[Updated May 2018]
Quintex started in 1975, the sole proprietor being myself, Brian Smith. I decided to trade under a name that was easier to find than "Smith" in a telephone directory. I chose "Q" as the first letter (the rarest in the alphabet) and the letter "U" followed automatically. As the business then was in the field of communication equipment, I decided on "TEX" as the last three letters. "IN" was then chosen as the centre part of the name. Hence "QUINTEX"!
The business branched out into electrical wholesaling in 1976, specialising in discontinued and obsolete lines, supplying electrical shops and wholesalers in the London area. This flourished rapidly and the communication equipment side was gradually dropped.
Quintex became a family partnership and the range of products sold expanded to include regular lines, but still specialising in the unusual items that most wholesalers didn't bother to stock.
The business was based on simple sound ethics – fulfilling promises made to customers, providing a fast efficient service, paying suppliers promptly (immediately in most cases) and not operating any credit accounts. The latter point meant that there were no cash flow problems, and rapid growth was facilitated. (As the customers were all in the London area, deliveries were by made by our own van, and payment was generally collected on delivery.)
Lampfix, another trading name of Quintex, started in 2006. For many years prior to 2006, Quintex had stocked a wide range of accessories for repairing, modifying or manufacturing light fittings, along with flexible cables of various colours. The old fashioned braided flex was also stocked in a selection of colours. In 2006, my son Laurie Smith had the idea of supplying lamp-repair goods nationwide to antique restorers, under the name "Lampfix", with the slogan "Now You can Fix It".
Continuously trading independently since 1975, the business continues from strength to strength, widening its customer base to include many wholesale, retail and specialist customers.
1.
Operating from home in Meadow Road, Pinner, 1975-1986. Stock was kept in my van, coal bunkers and sometimes the living room!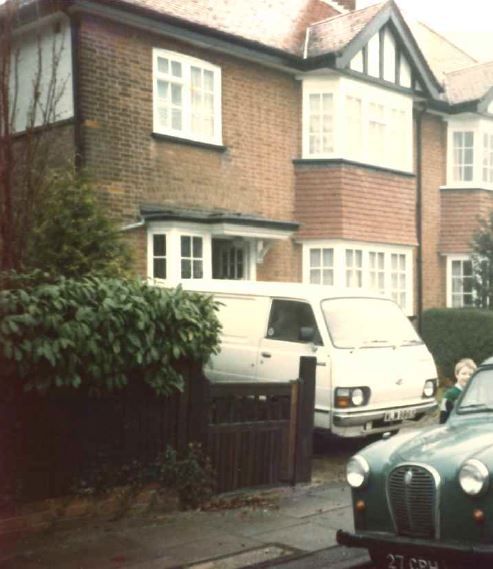 2.
Still operating from home, Cannon Lane 1986 - 1990.
3.
Our first premises in Blenheim Road, 1990 - 2012.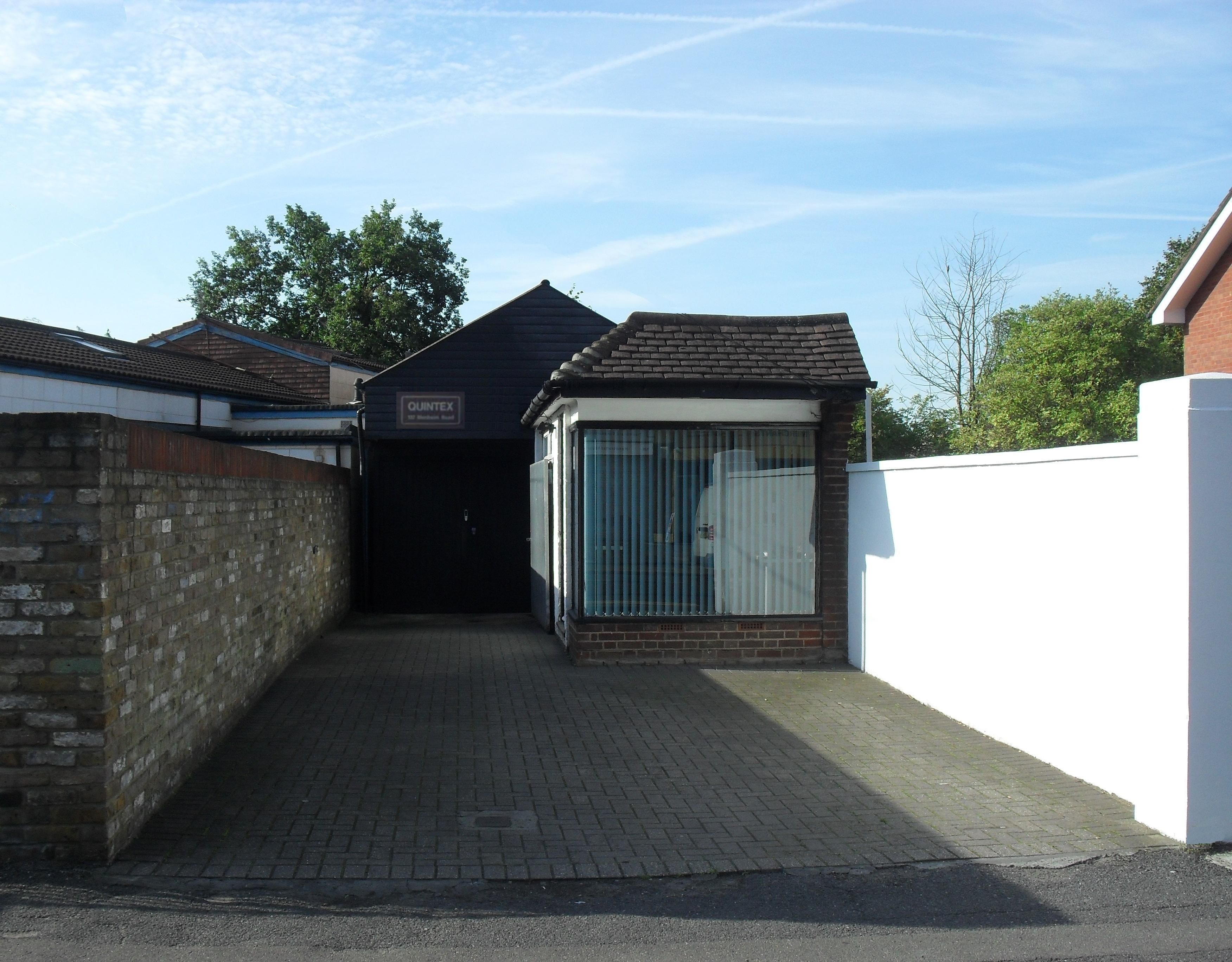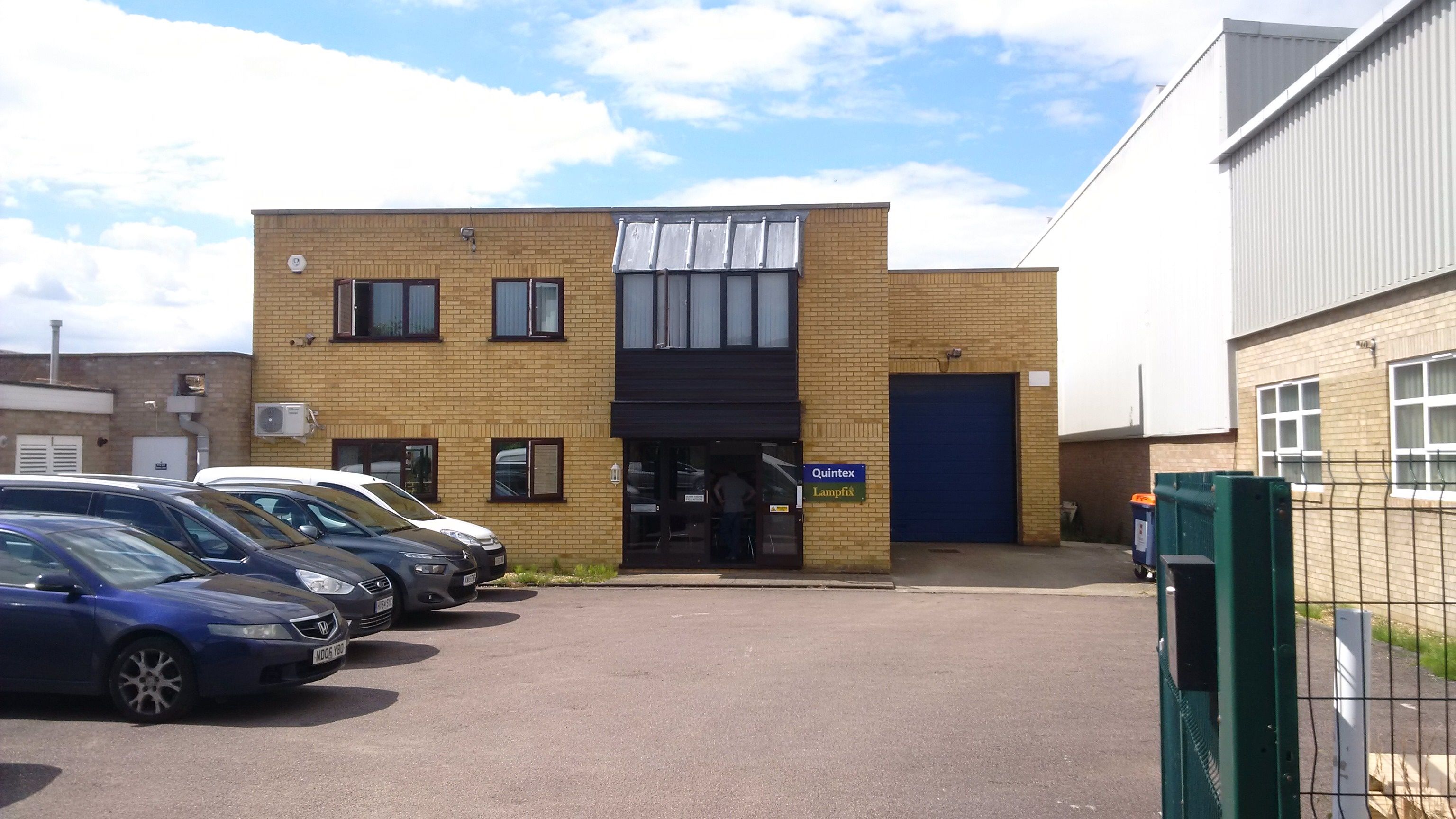 4.
Our second larger (although shared with another business) premises in Fen End, Stotfold, 2013 -2017.

5.
Our present premises, which are larger still, 2018 onwards.