Our Services
Make, restore, transform & supply.
Lampfix has a workshop with the capability of undertaking the refurbishment of table lights, floor lights, chandeliers and more. We also assemble lighting products to specification.
We are not expert photographers but here are just a few examples of work during the last week of July 18: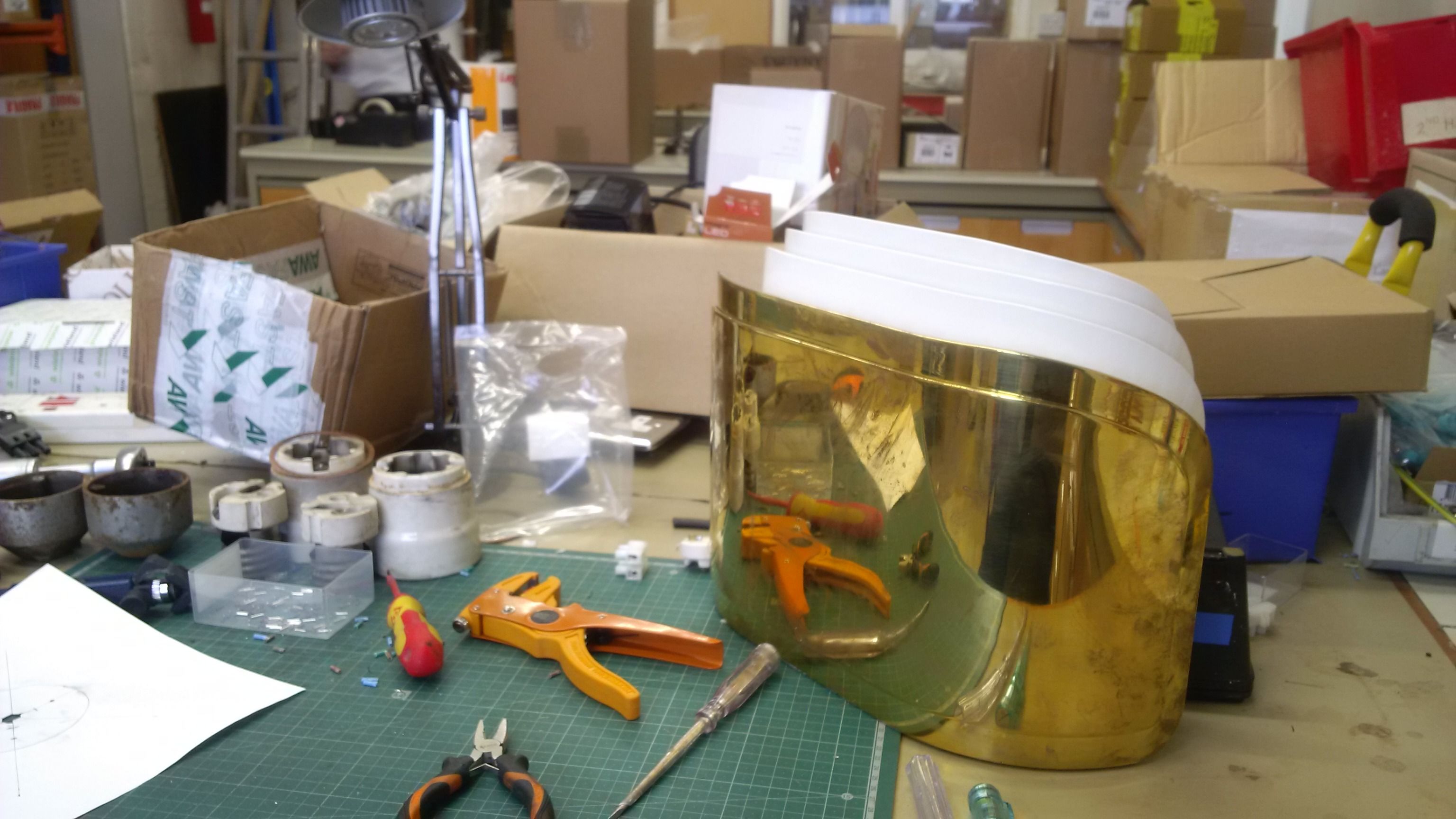 Solid Brass Feature Wall Lights
Over 20 of these units have been rewired and restored to today's wiring standards by our workshop technicians.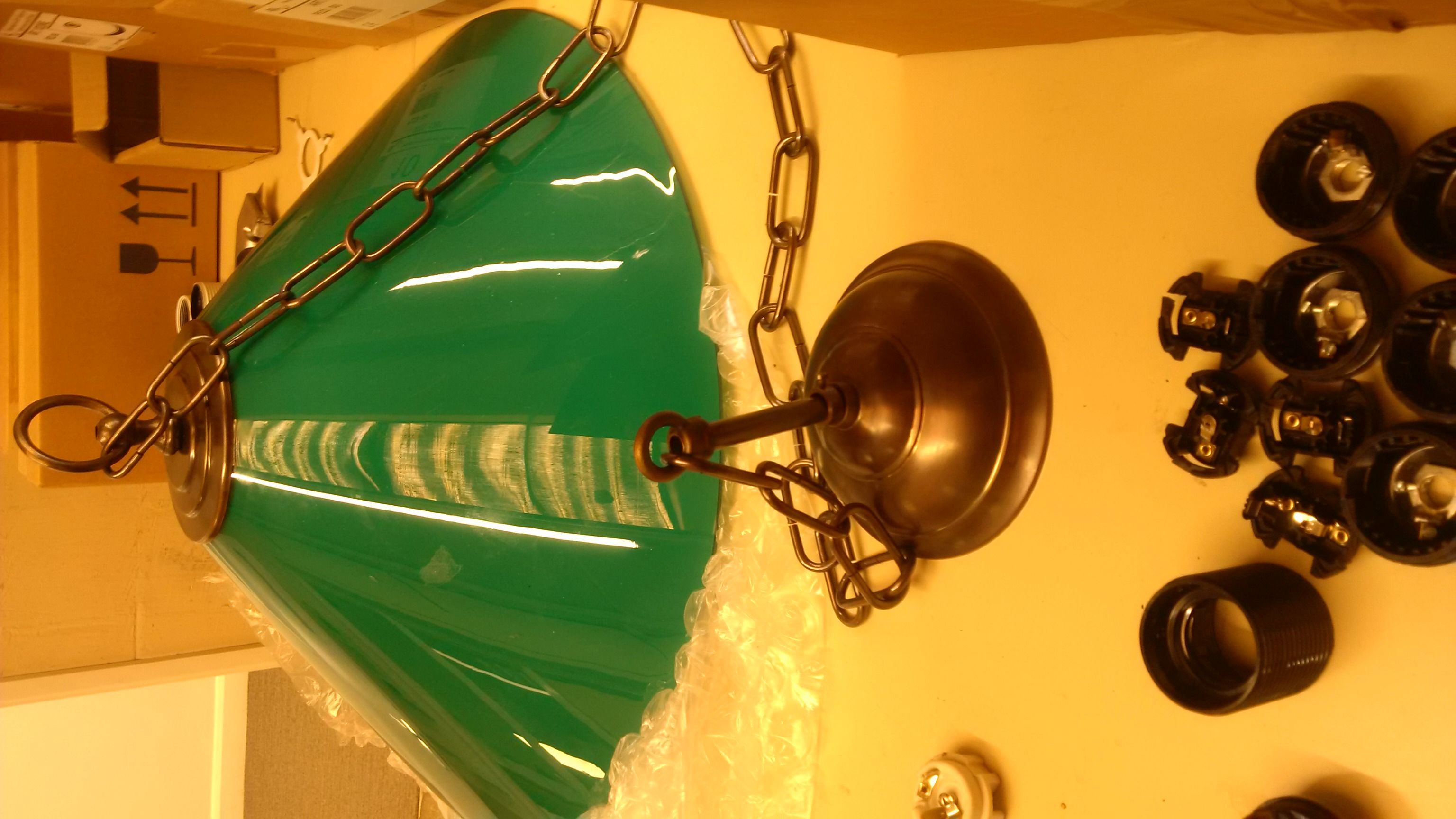 Green Glass Shades
These shades had no wiring or suspensions - Lampfix supplied and wired together the ceiling assembly, chain, loops and lampholders creating beautiful light fittings.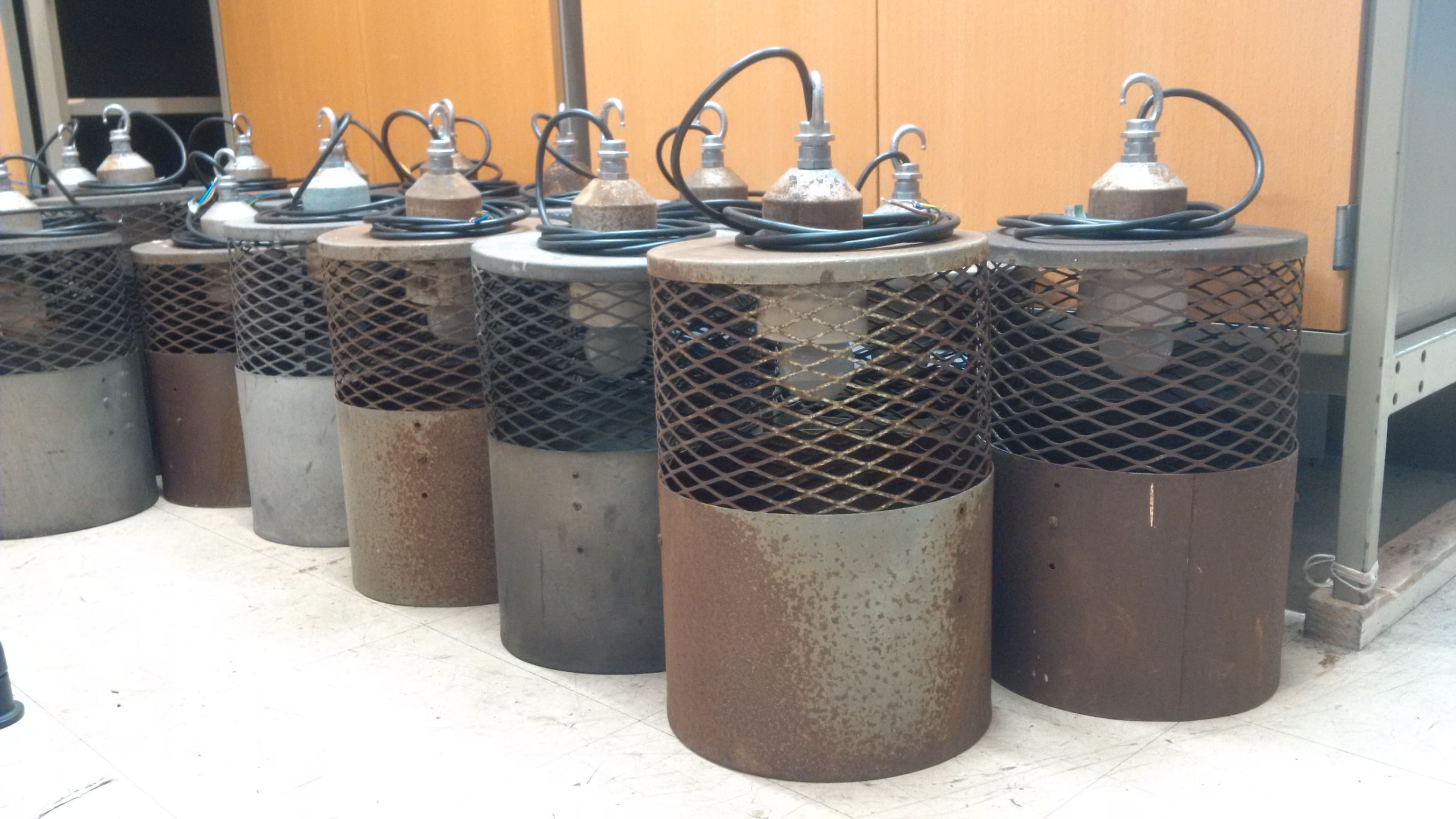 Biscuit Barrels?
Rusty and aged, these factory lights have been transformed into industrial statement lighting for a client