Our New GIANT Pendant Range!
We are excited to announce the release of our stylish pendants, ideal for dining rooms, offices, bars and stairwells.
COMPLETELY BESPOKE TO YOU!
Each giant pendant will be made to your specification, giving you a unique fitting. 
Whether that is from the number of drops you choose, the lengths, or the positioning on the rose, down to the finish of the rose, flex and lampholders.


The following colours and finishes are available for the roses:
Black         White 
Nickel        Brushed Nickel
Brass         Brushed Brass 
Copper      Brushed Antique Brass

Also RAL colours!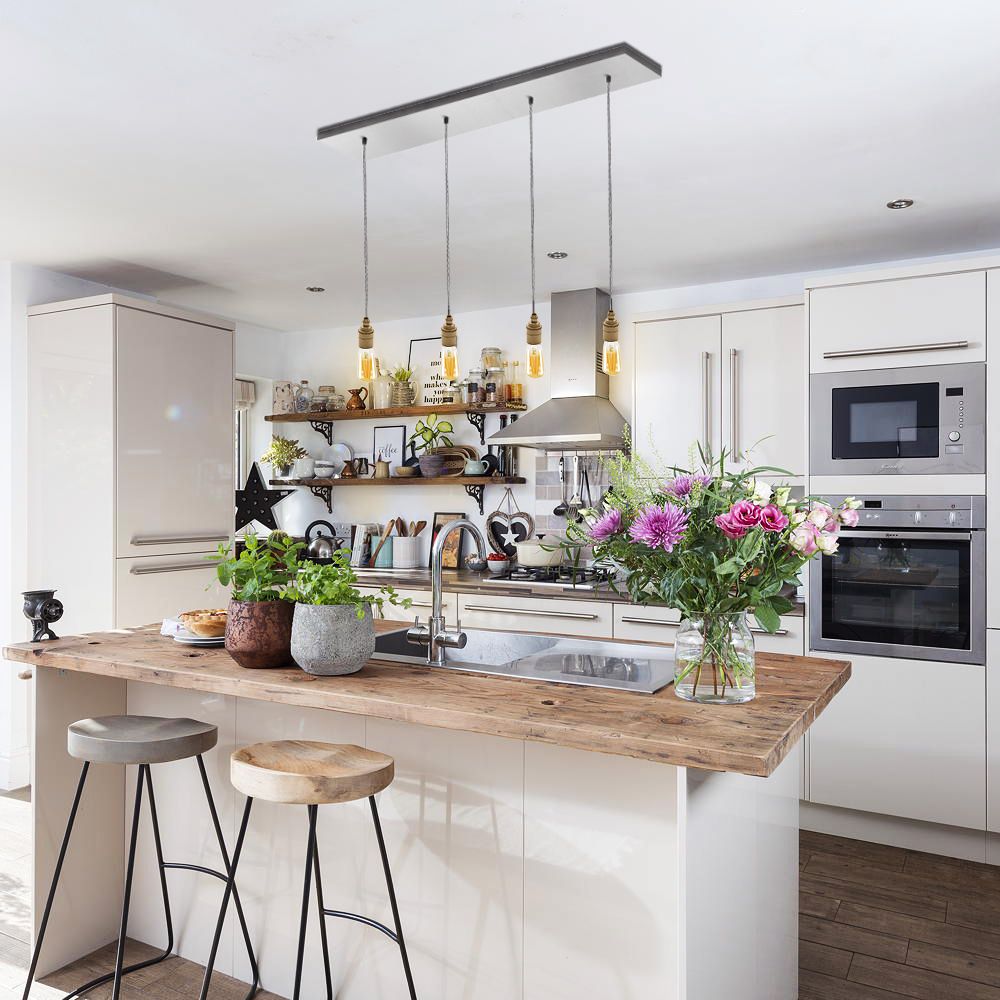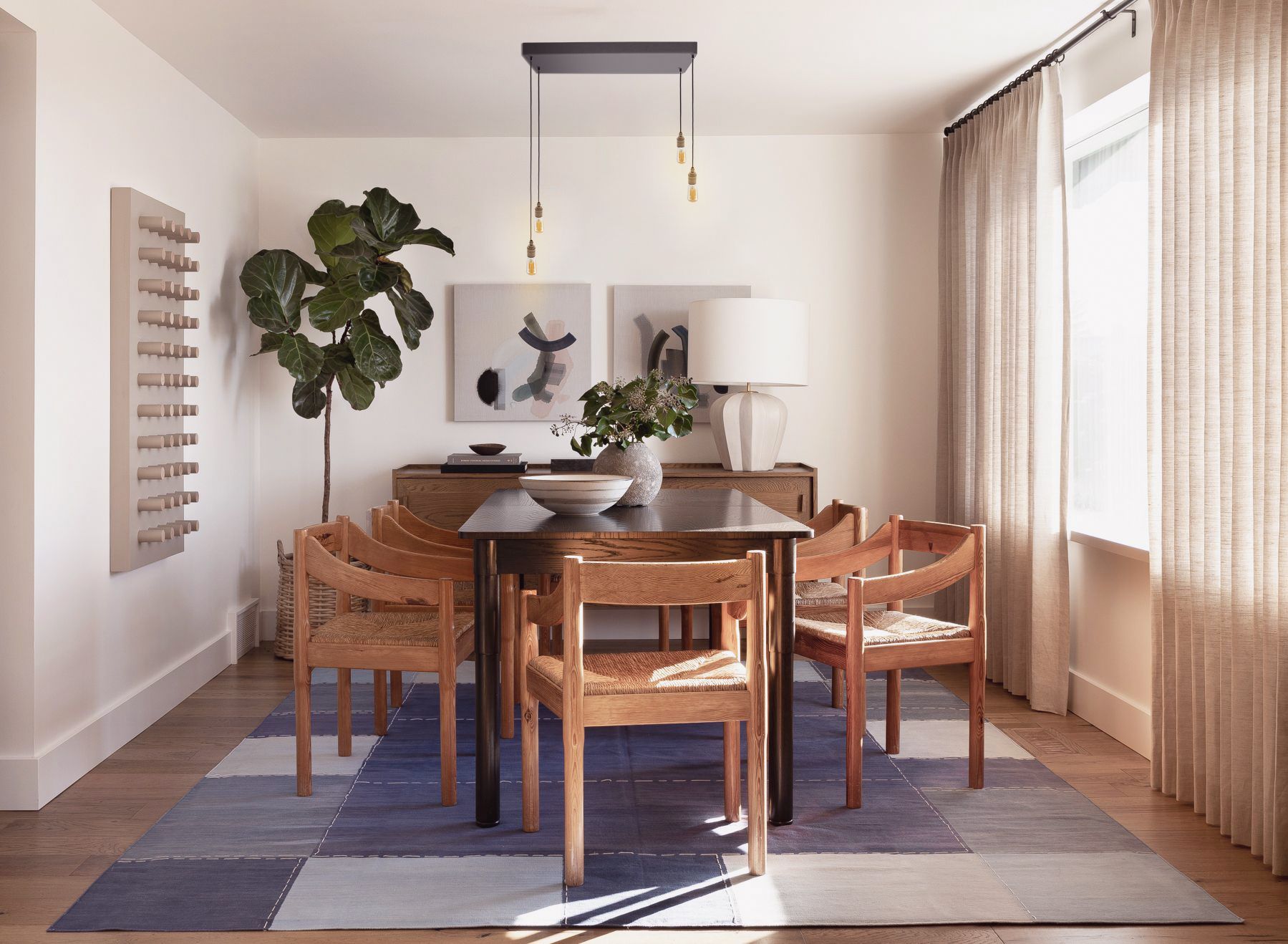 Rose Sizes Available
Circular Rose Sizes:    Large - 450mm Diameter x 30mm Depth
                                    Standard - 350 Diameter x 30 Depth
Square Rose Sizes:     Large - 450mm x 450mm x 30mm Depth
                                     Medium - 350mm x 350mm x 30mm Depth
                                     Small - 100mm x 100mm x 30mm Depth
  
Rectangular Rose Sizes: Large - 1m x 150mm x 30mm Depth
                                     Standard - 500mm x 150mm x 30mm Depth


The giant roses are currently only bespoke. To order, or discuss your requirements, you can either telephone a member of the sales team, or you can email us. Click the link below to view pricing.