What are the latest trends in lighting design? As a trusted supplier of quality lighting, we feel it is important to keep you informed of the latest lighting trends for your customers. We are passionate about lighting design, and we provide lighting solutions to wholesalers, lighting retailers, lighting manufacturers, interior designers and anyone who needs a specialist distributor who can find the ideal lighting solution. This article will help you keep your finger on the pulse of the latest lighting design trends.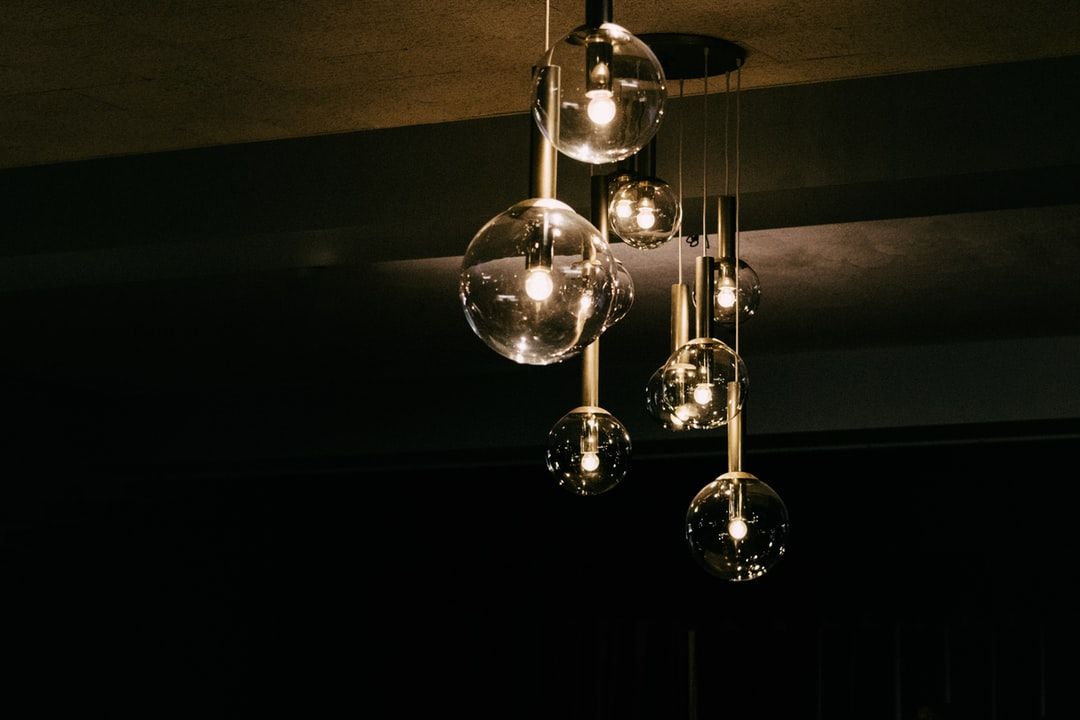 Retro lighting
Retro is cool, and on the cards. Our selection of quality vintage and retro lighting fixtures are sure to stand out with a pop of colour, or add a cool quirk to your interiors. Our Vintage Porcelain Cone Ceiling Light (large) is available in eight colours, and you can browse all of the available coloured ceiling lights on the page, just select your desired colour in the menu to view your perfect ceiling light. 

Industrial lighting
Outdoors is in, and industrial is definitely a trend. Think exposed brick with silver flex and reclaimed flooring. We have available our JAKE Industrial Shade Pendant Set and this really perfects the industrial look with its chrome shade and copper rose, complemented with a round silver metal flex. You can also view suggested alternatives and compare the products on our website to ensure you can find your ideal lighting.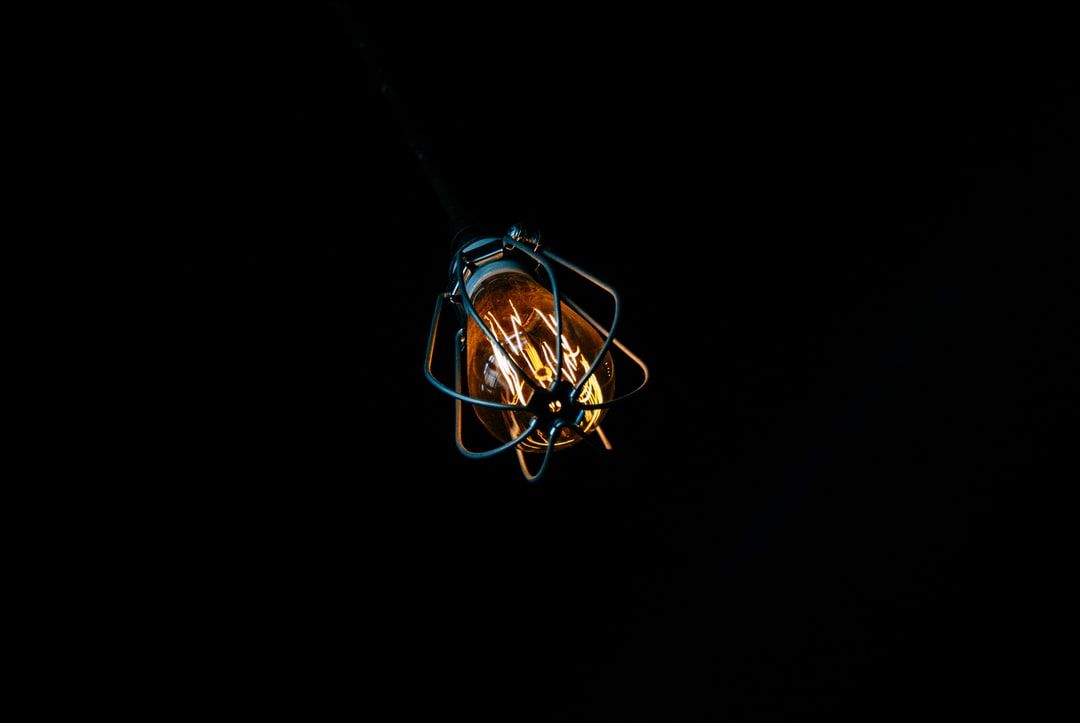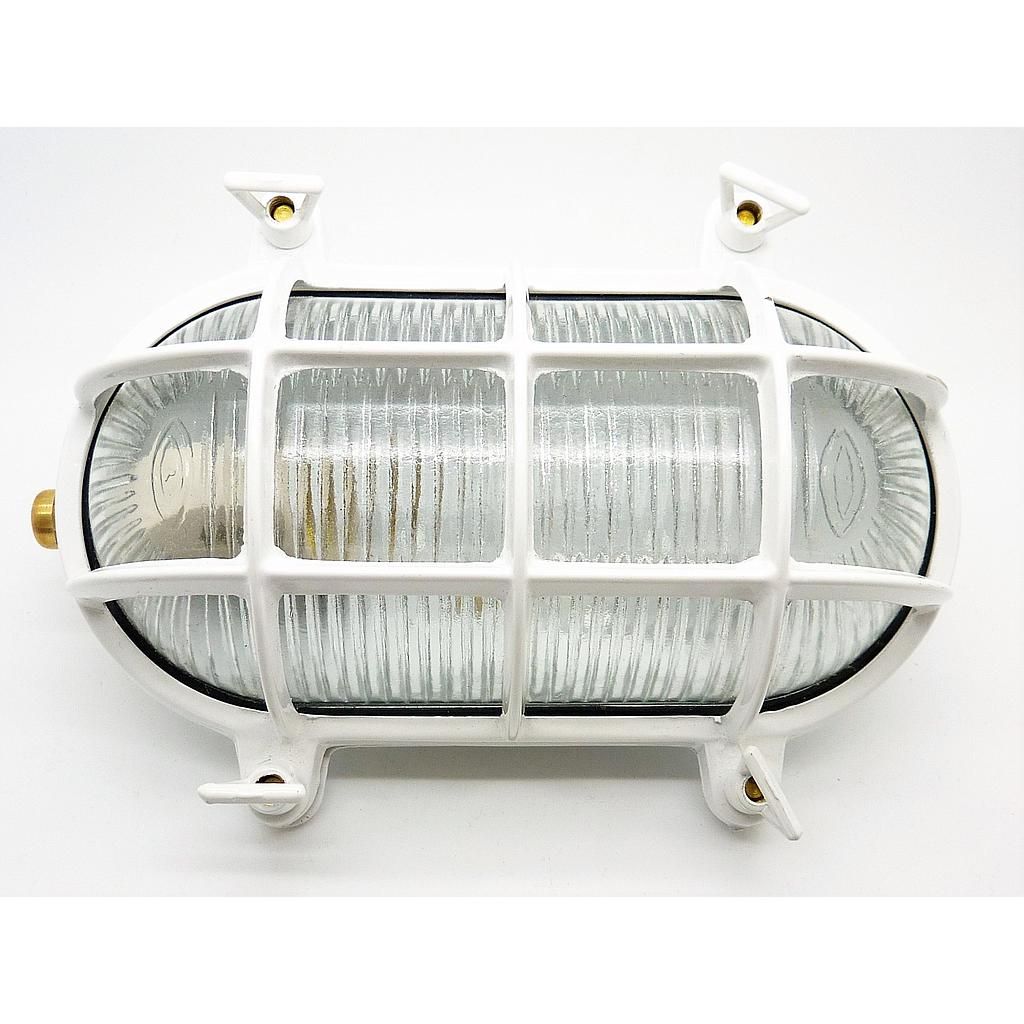 Navigator lighting
Nautical chic is a key trend and with brass lighting in nickel, silver and gold colourways, you can add style to any interior. You can view our selection of nautical-themed lighting in our shop where you will find an impressive selection, including the Solid Brass Bulkhead (large) in white (also available in green). You will be spoiled for choice with our selection of lighting such as column, porthole, pendant and wall lights, all with a nautical vibe.  

Soft gold lighting
Soft golds add warmth and luxe to an interior. Our selection of gold lighting from pendants to wiring, to fixtures is sure to add a little luxury to your customers' homes. You can browse our range of soft gold lighting products, including our range of twisted braided flexes, such as the Triple Twisted Braided Flex 3 Core (0.5mm in Antique Gold). This stylish product is also available in bronze.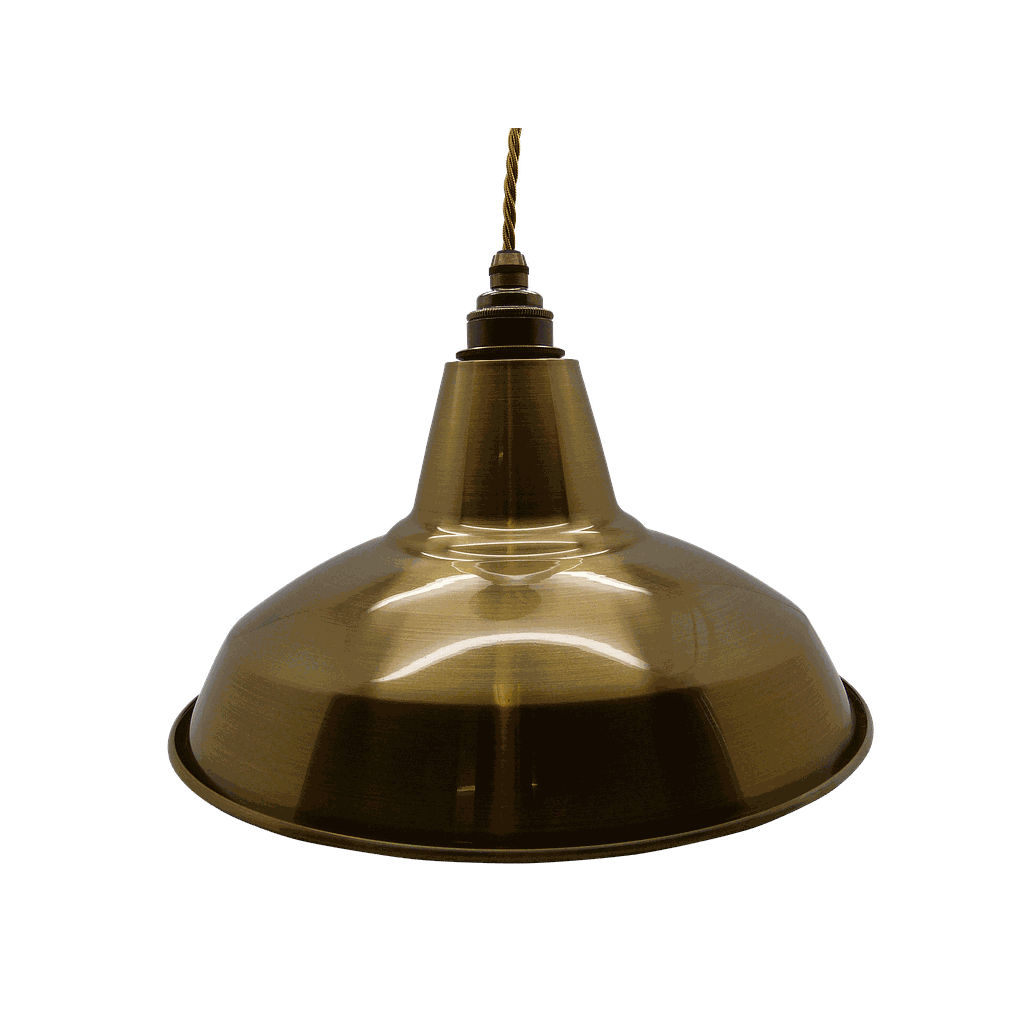 How we can help.
After viewing our products, if you still can't find what you are looking for – whether it's a bespoke pendant or a stylish lighting fixture – we're always happy to help. We can help you with unusual and hard-to-trace light components, you'll be amazed at what we can deliver to you the next day.
You can contact us on our online form or call us on 01462 73 11 73 to discuss your trade requirement.