Suppliers of high-quality decorative lighting will know how important it is to develop good relationships with interior designers. The discerning designer will want to be confident in the quality, support and relationships that they have with their suppliers and partners. Whether they are looking for a decorative lighting partner to support with consultation, bespoke design, or to fit and assemble, we can be beside you each step of the way, to deliver the very best for your customers. 
We are passionate about working in partnership with our stockists and together we can meet customers' needs by responding to their individual tastes and preferences. We work with you to solve their decorative lighting problems by offering a variety of premium lighting products. 
At Lampfix, we offer the perfect lighting solution to complement your clients' ideal interior design plans.  
Consultancy
An interior designer needs the right consultancy and advice on the technicalities of lighting and fitting. That's where our expertise lies – in supporting you, our partners, in advising your clients on the best product for them. Our company has been growing from strength to strength over a period of 40 years. 
We are passionate and dedicated to our work and our attention to detail and customer service underpins our company's foundation. We are an enthusiastic team of knowledgeable professionals that can work with you to come up with innovative lighting ideas for your clients.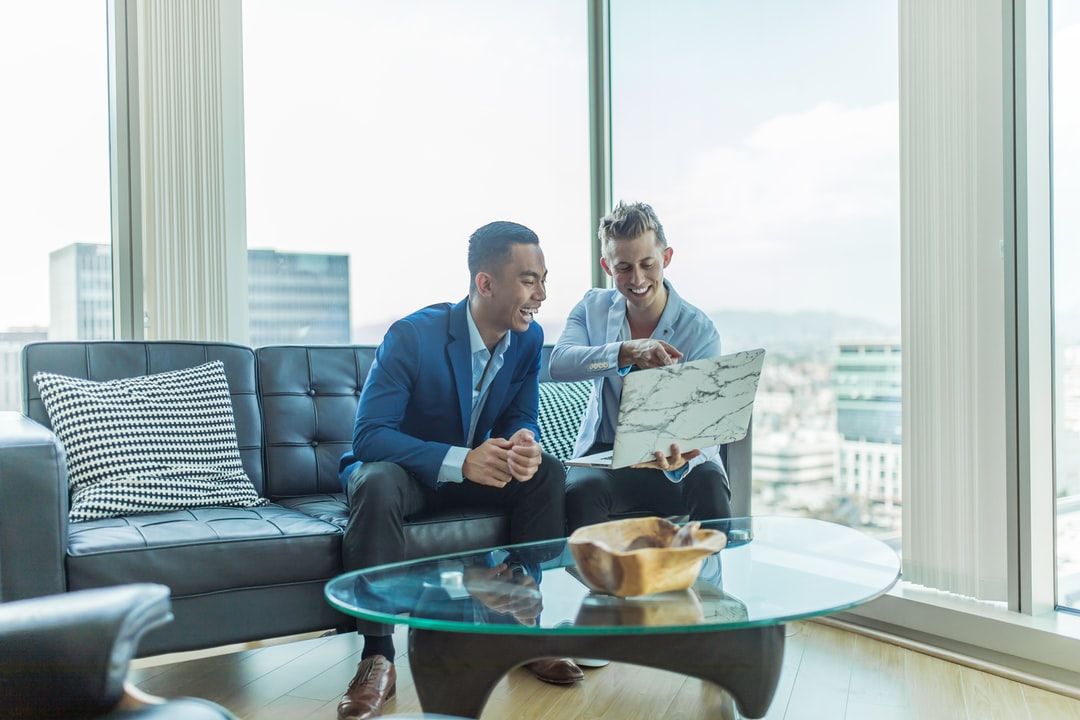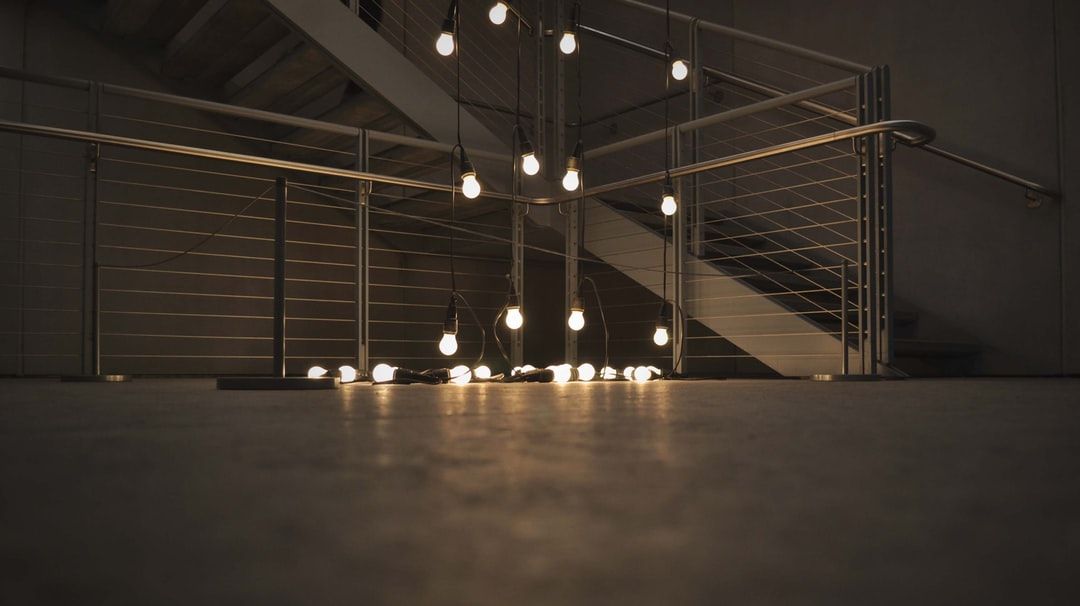 Lighting by design
In addition to stocking a large selection of decorative lighting products, we know the needs of your clients are unique. Our products are made within our UK workshops or from our European suppliers that we have checked. We ensure our suppliers meet our own high standards and all of our products comply with British Standards. We have a selection of products featuring beautiful decorative light fittings and pendants. Why not show your clients our stunning range of bespoke pendants and ceiling accessories for inspiration? Our catalogue can be downloaded from our website, and if your client can't find what they are looking for, we can support you to ensure we find the ideal lighting solution. 

Working in partnership with us
If you would like to meet with us, to discuss how we can supply you with quality lighting fixtures and fittings, please call 01462 731173 or email sales@lampfix.co.uk. We look forward to working with you to provide the perfect lighting solution for your clients.