As we enter the Spring season in our new premises we are excited to introduce new additions to our William Estridge range - new members of the Factory family and our porcelain range E27 batten fixtures! Remember that we can provide the Factory Lads in cable/shade/rose confirgurations of your choice.
Enjoy the read and we look forward to working with you during the rest of this year.  
Factory Lads - ALEX
Industrial Shade Pendant Set 1mtr.
Copper Shade, Bronze L/h, Black Rose,
Twisted Black Flex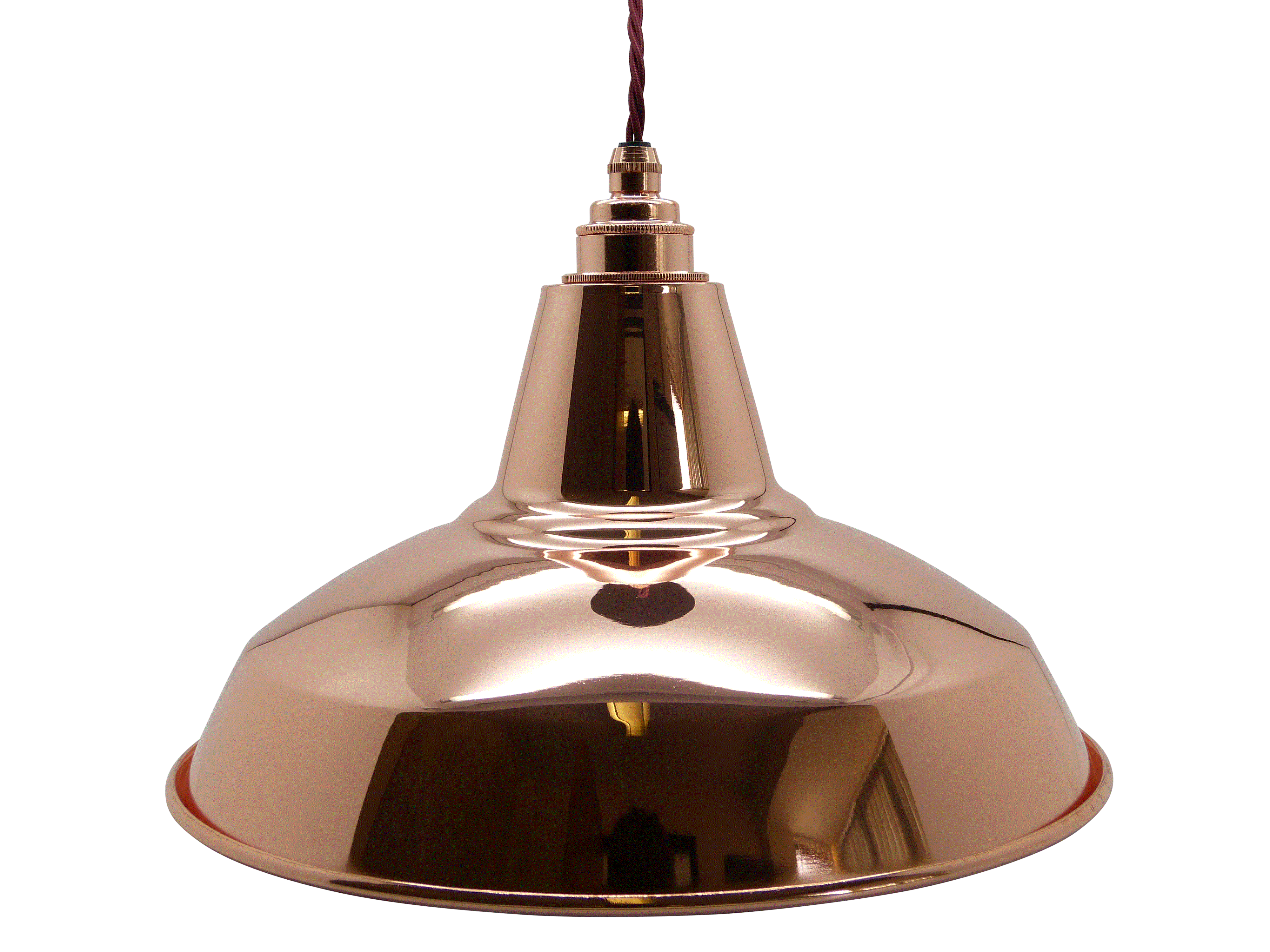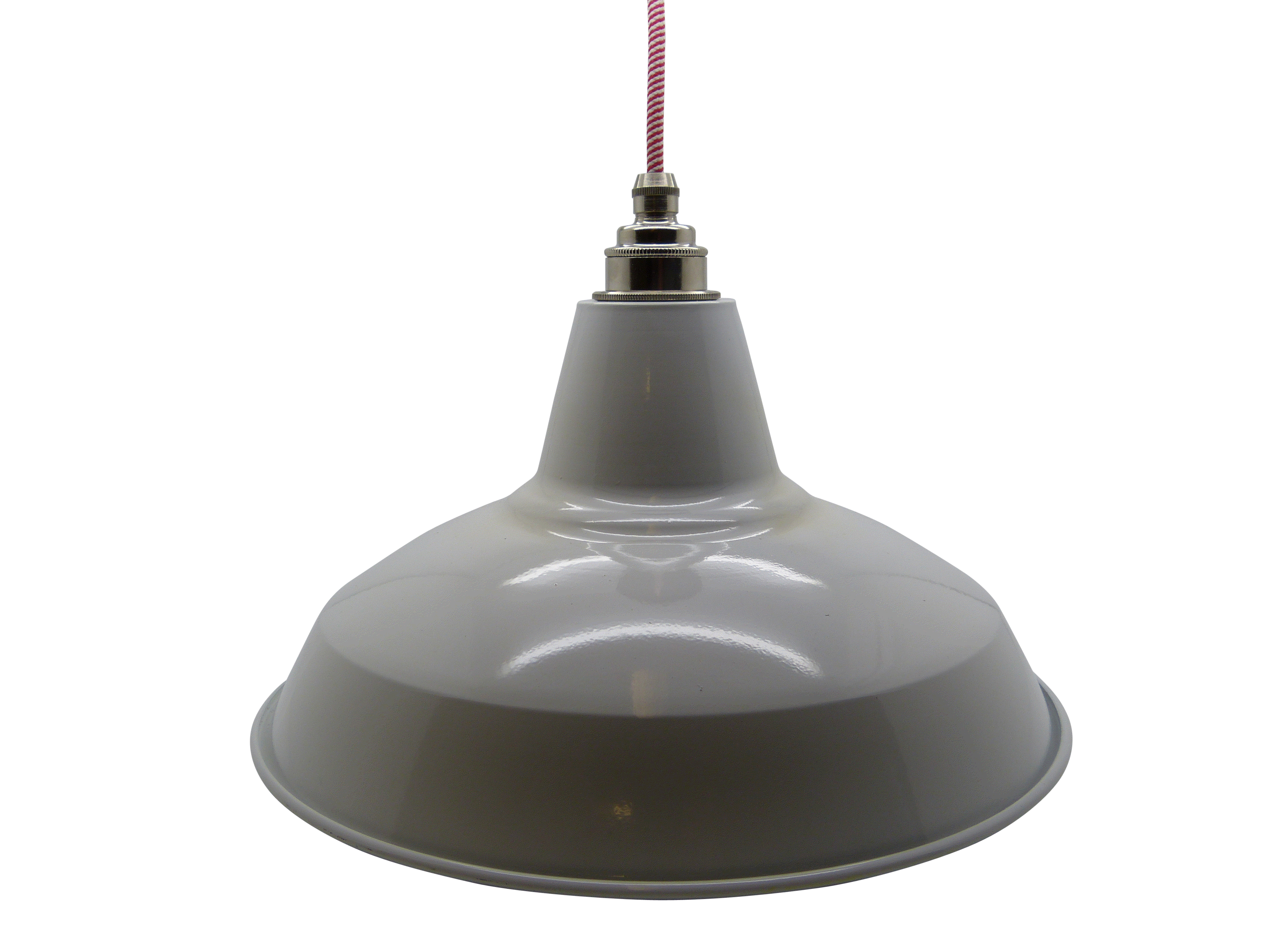 Factory Lads - DAVE
Industrial Shade Pendant Set 1mtr.
White Powder-coated steel Shade, Nickel lampholder, White Rose,
Round Braided Red/White Barber Shop Flex
Factory Lads - LOUIE
Industrial Shade Pendant Set 1mtr.
Antique Brass Shade, Bronze Lampholder, Black Rose
Round Braided Black/Gold Flex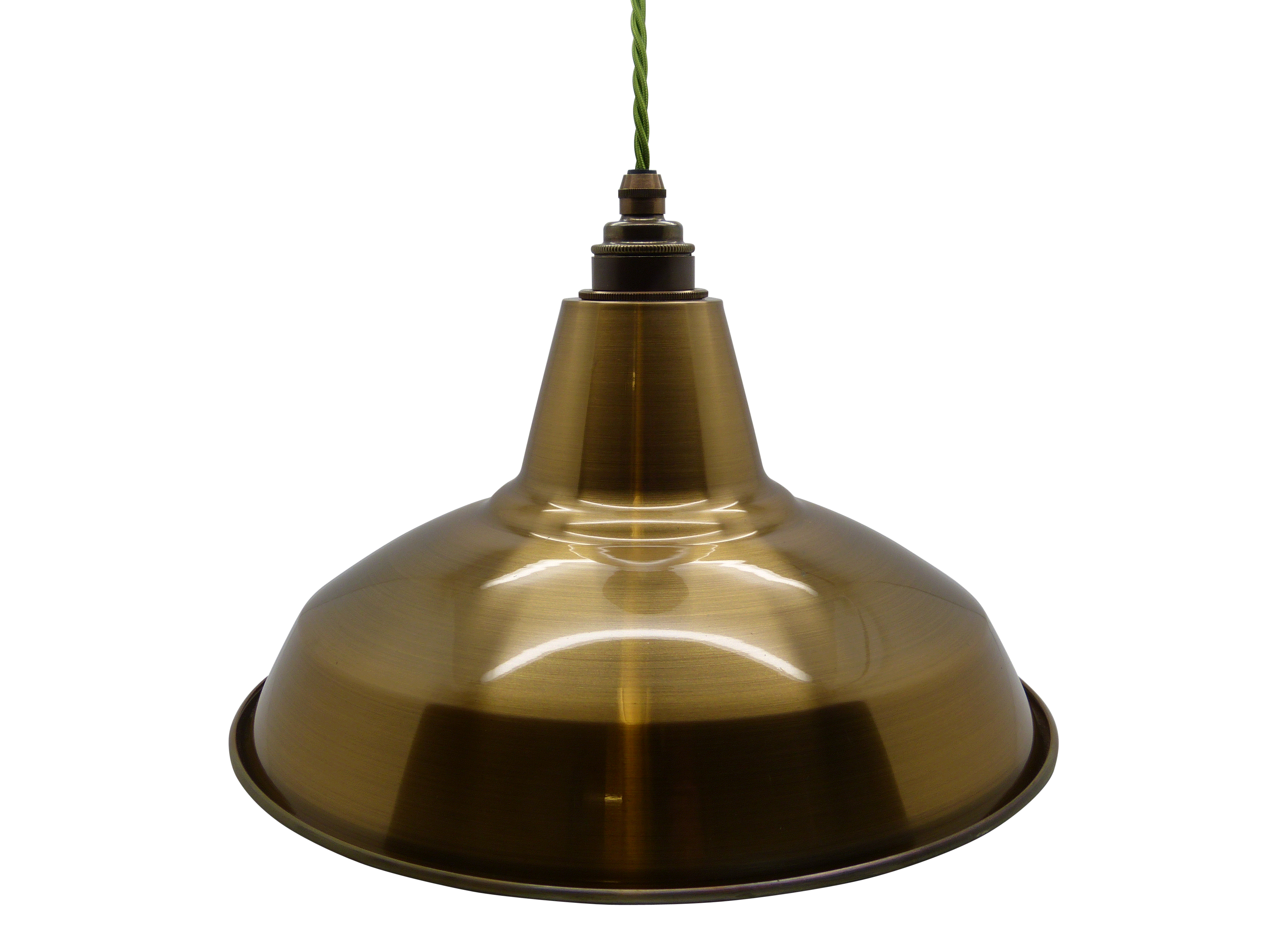 New HQ
Unit 6 Fen End, Stotfold.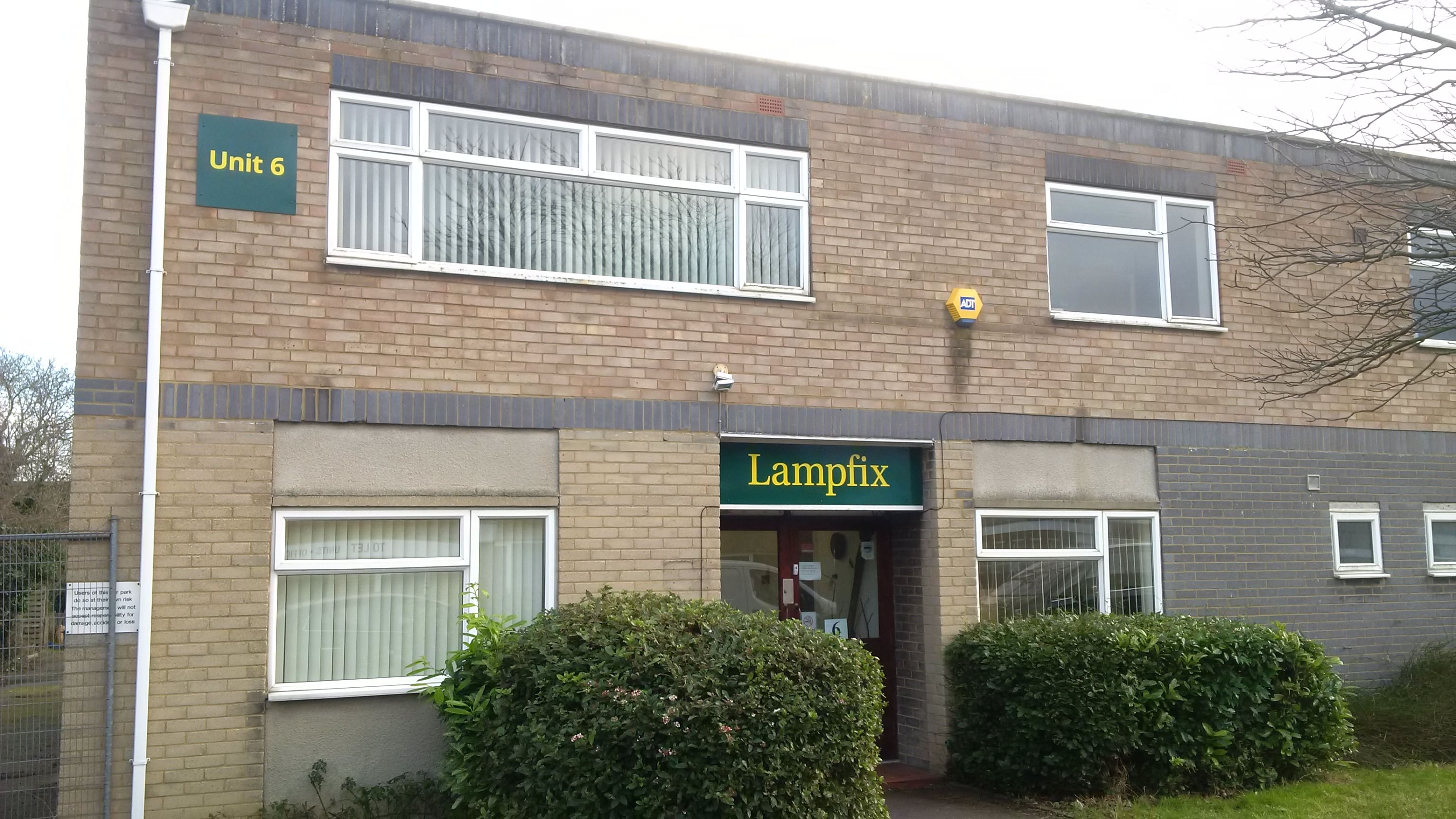 New year, new start!
We have enjoyed a spacious start to the 2018 in our new premises at Unit 6.
With more space we intend to pass on the benefits of increased stockholding to our clients by improving product availability and diversification. 
HAND MADE
Porcelain Wall Lights
Easter Treats!
Receive an Easter egg from us when you place a £100 order with us this Easter!