NEW IN! Solid Brass Bulkhead Light Fittings
We have added to our solid brass navigator range - commercial fittings in the popular bulkhead range as well as new styles.
09609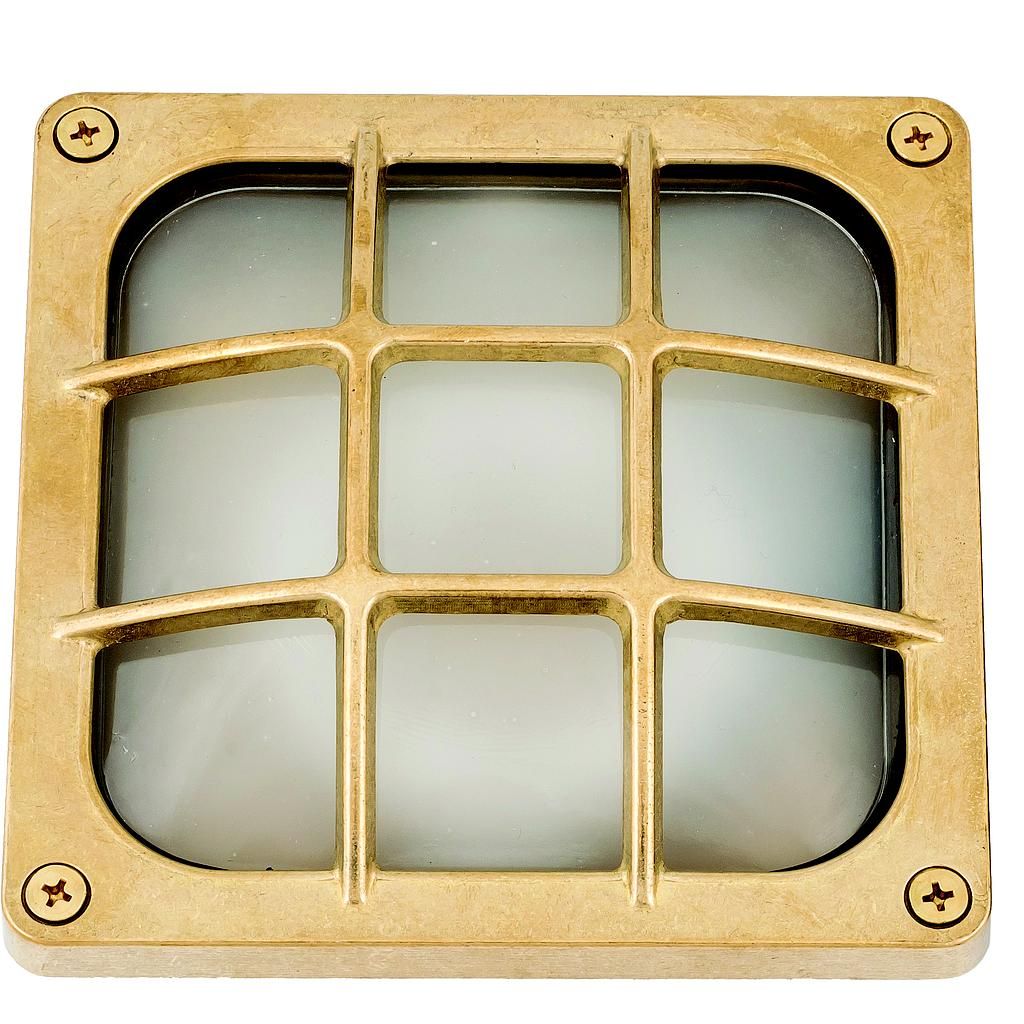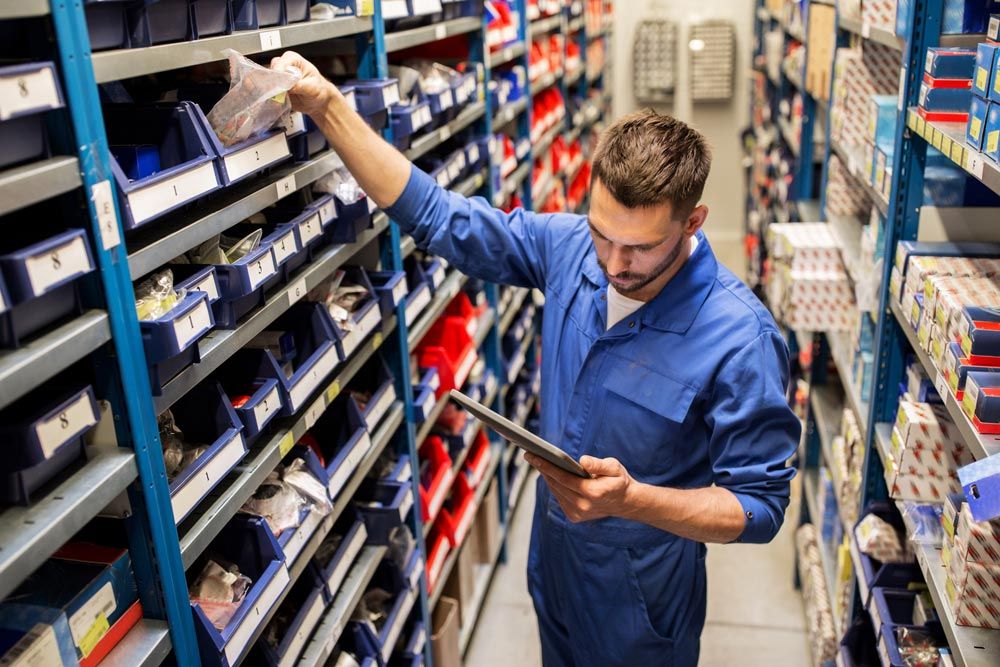 Online Portal
Did you know you may be eligible for our handy online trade or merchant portal? If you are a lighting specialist or wholesaler, make an enquiry via our contact us page or drop us a line at sales@lampfix.co.uk and we will get in touch to send you login credentials. As well as seeing product information, merchant prices and using the ordering facility, you have access to all your orders, invoices and personal information (which you can amend) in one place, secured by your login details.
Refreshed Website
Noticed the new look? Lampfix is progressing and so is this website!
Our mission is simple, and that is to help you get a fix for your lighting needs.
We use our experience to develop and bring to market our own unique lighting products such as chandelier suspensions, luxury accessories as well as quality imported lighting for our ever expanding range.
It is our aim to remain a valuable ongoing resource for our clients.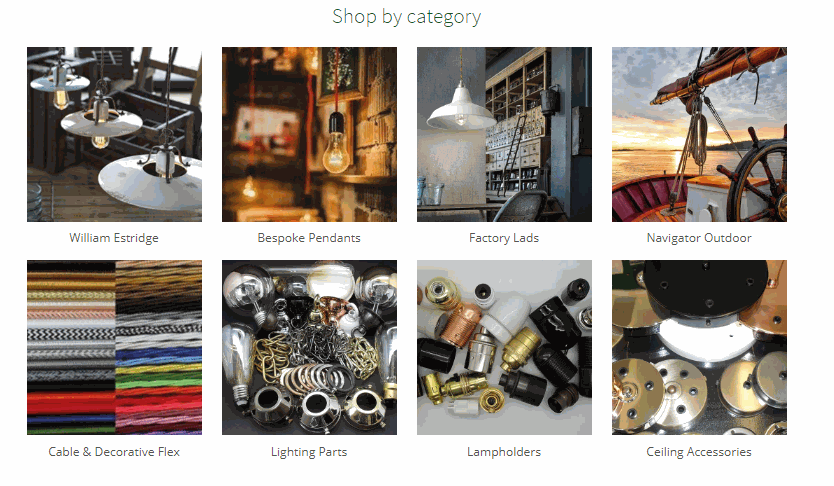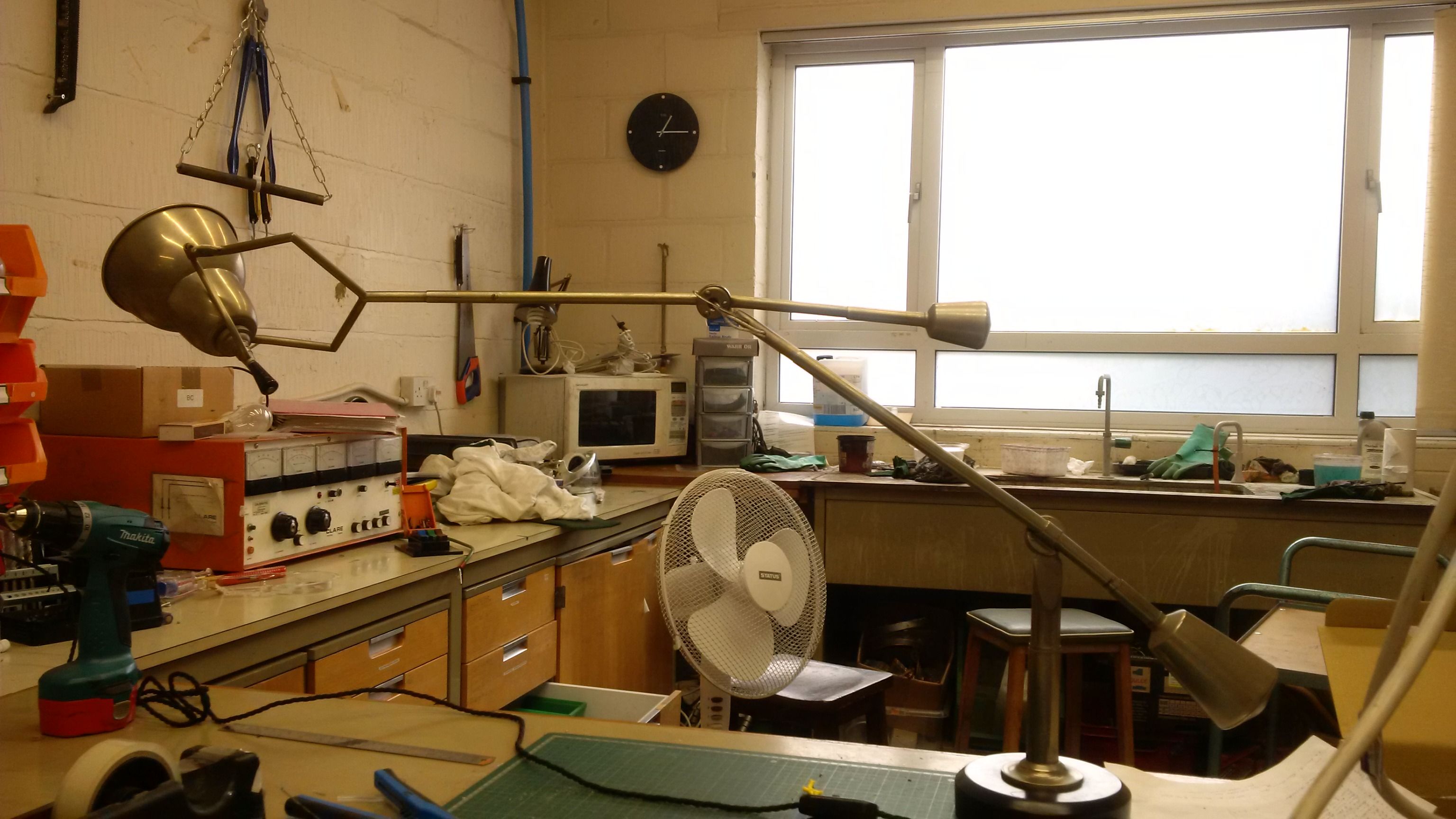 Section Subtitle
Write one or two paragraphs describing your product or services.
To be successful your content needs to be useful to your readers.
Start with the customer – find out what they want and give it to them.
Highlight Story - Lamp repair of the month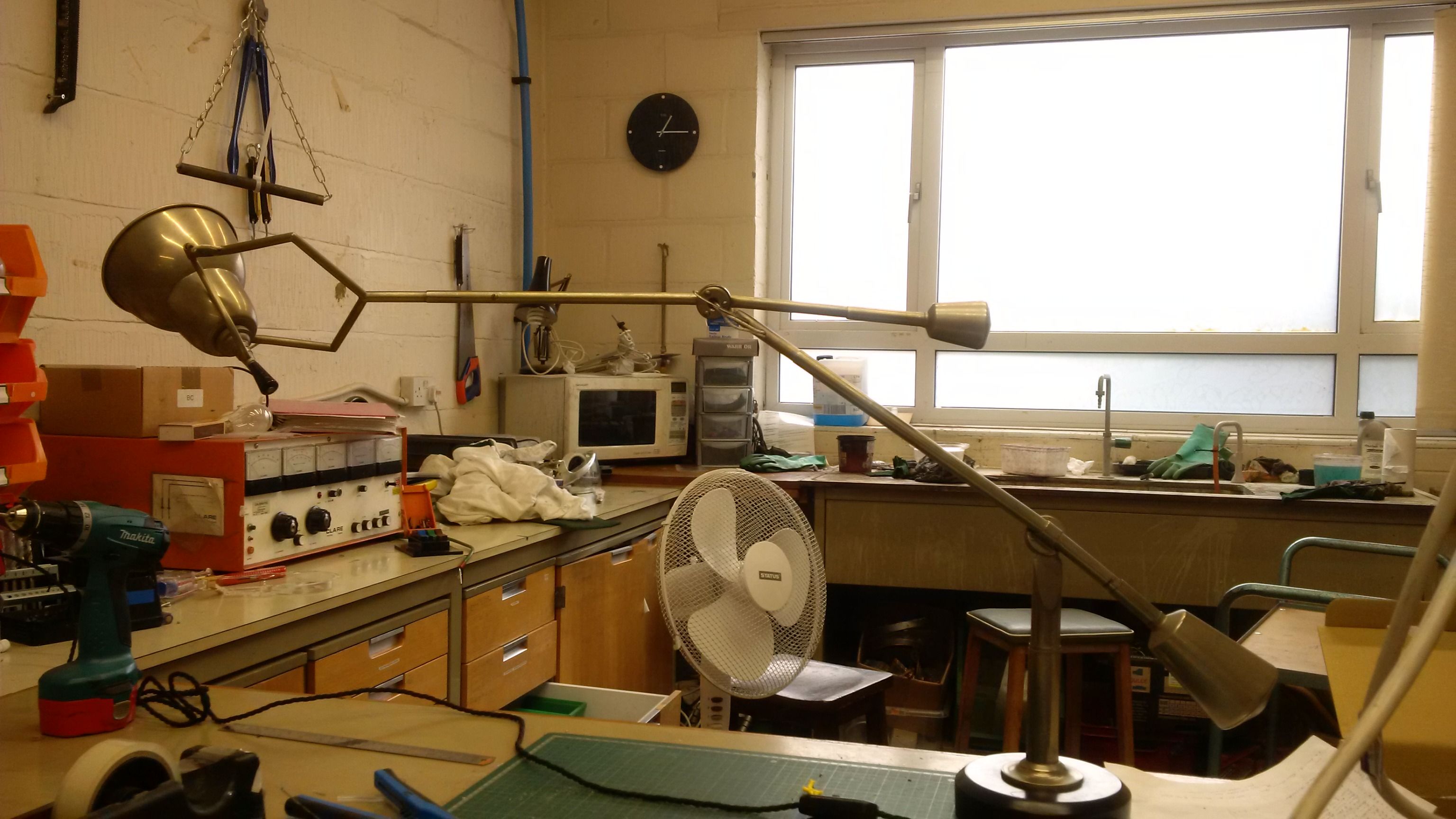 1927 Buquet Lamp
We were approached by a private client earlier this month who wanted to repair an iconic 1927 Buquet lamp involving specialist welding on the very thin joint at the middle. It was a great challenge to keep the evidence of the weld joint to a minimum. The light was then reassembled where needed, checked and put through a stringent electrical safety test. Needless to say the client was delighted to have the lamp restored to its original working order.