At Lampfix, we work hard to keep abreast of all things new and exciting in the world of lighting. So you can rely on us to know what lighting is popular with customers at the moment and what the lighting trends will be this year. Here, we outline our top 5 trend predictions for lighting design in 2020 to help you know what to stock up on.

Organic materials and woods
With the rapid increase in global awareness of protecting the environment, eco-design in lighting will be in-demand in 2020. Natural woods and organic materials will be a key feature in new design projects. These materials are from sustainable sources and add a real sense of nature and warmth to any room. The added benefit of using natural materials is that they will stand the test of time in terms of style and use.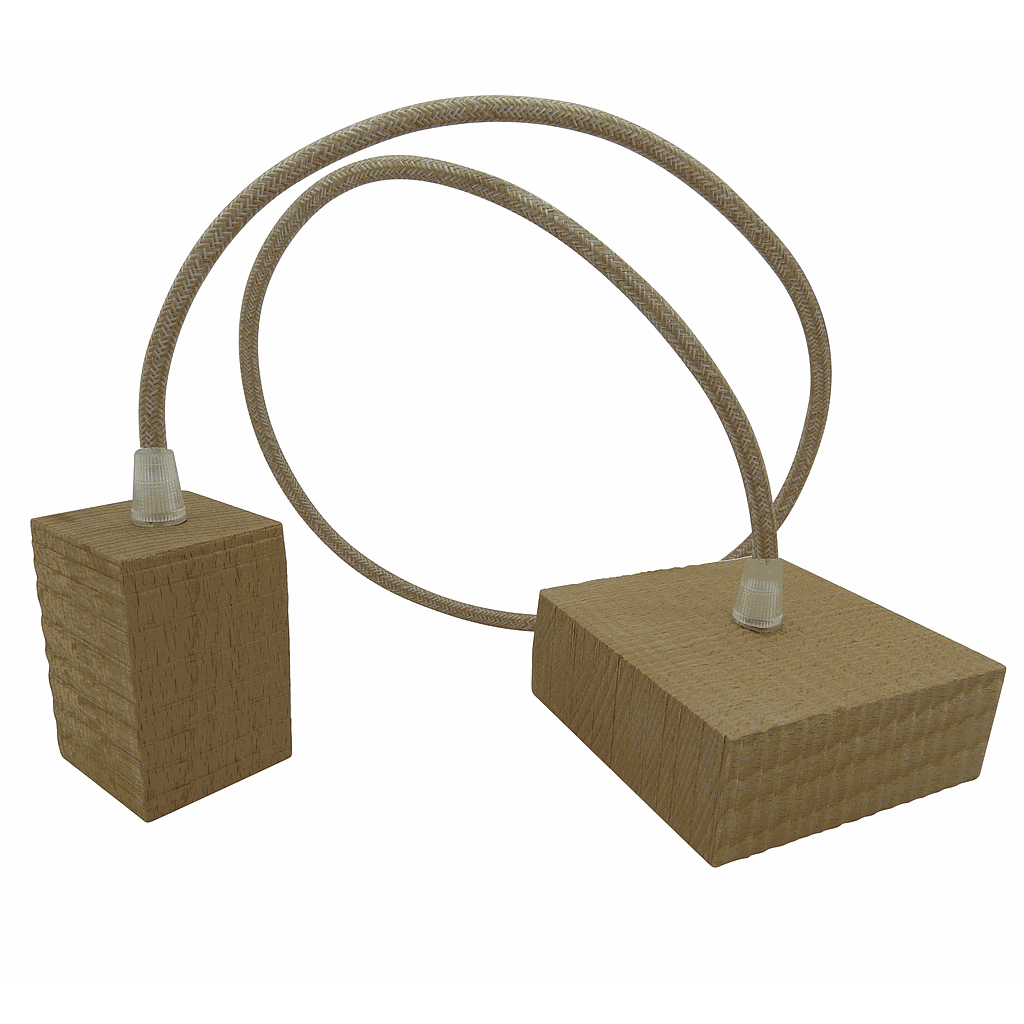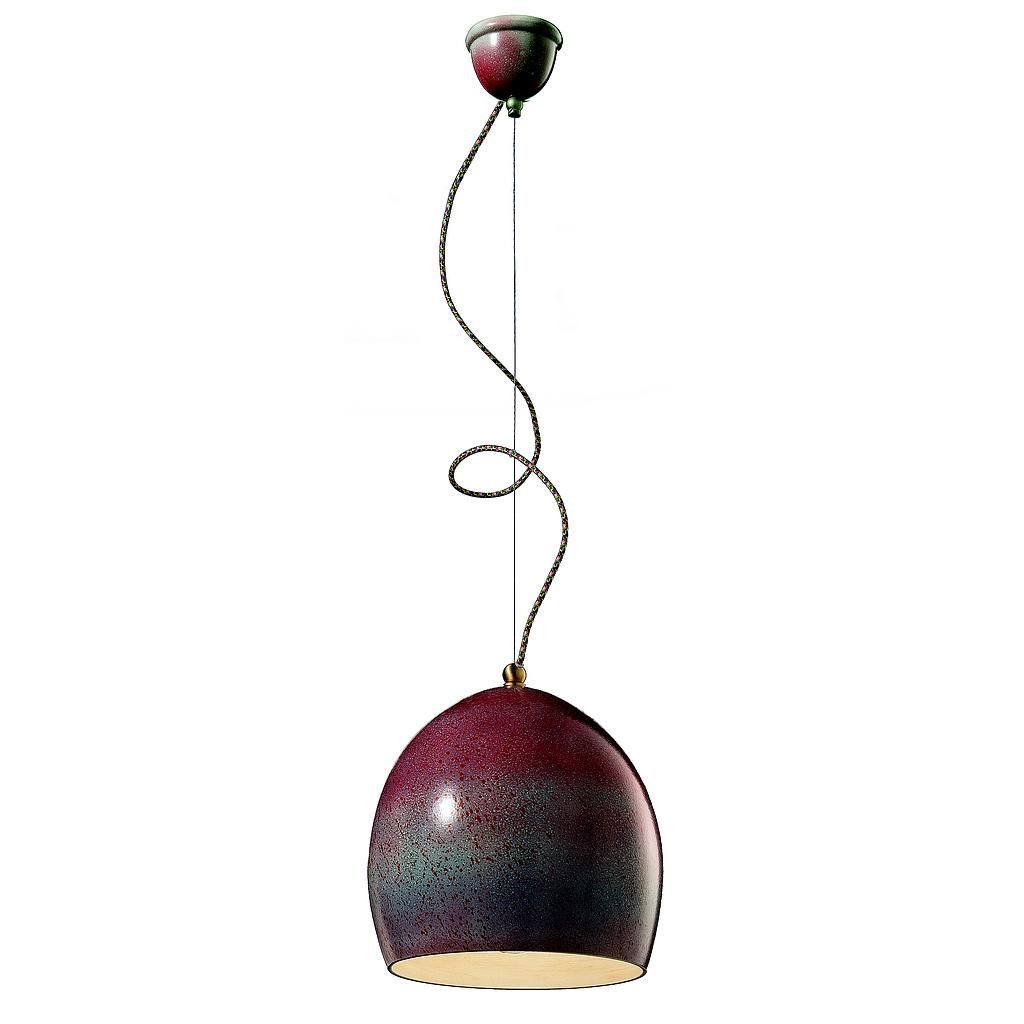 Statement sizes
Lighting is no longer just a functional aspect of a space; the variety of quality-designed fittings now make lighting a statement in any interior. This stunning Belluno porcelain pendant lamp is the perfect statement piece, making a feature of any room. In this case, big is most certainly better!
Copper and metal aged lamps
Aged metals and coppers add a touch of vintage luxury to any interior. Metal is a hugely popular material in lighting design, but the trend is moving away from the high-polished shine, to the weathered, authentic look, creating a classically stylish ambiance. Exterior lighting, such as this Solid Brass Wall Lantern, in smooth satin nickel, will enhance any home's frontage. Rose gold has been an ongoing trend; these Copper Rose pendants are an increasingly popular and affordable choice with customers.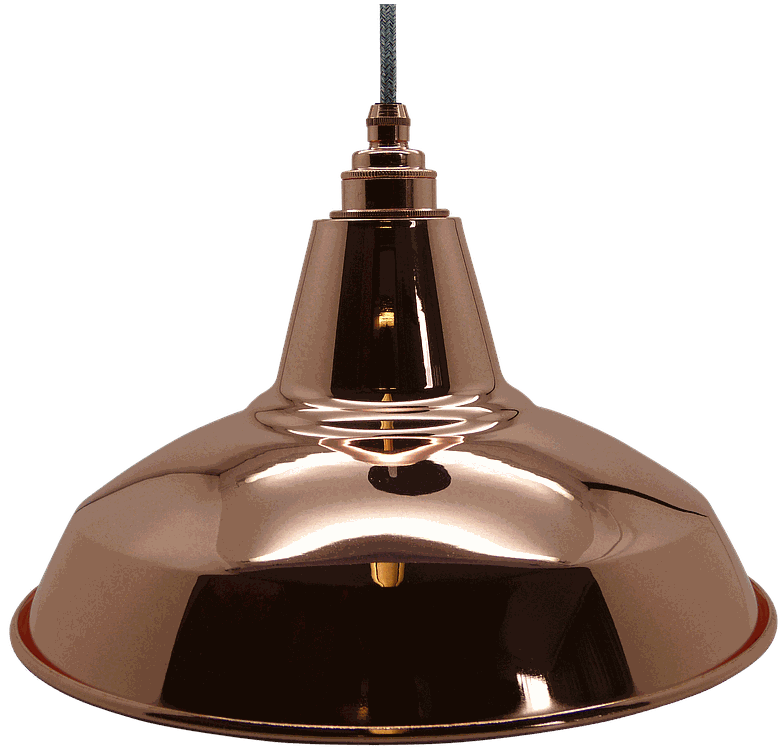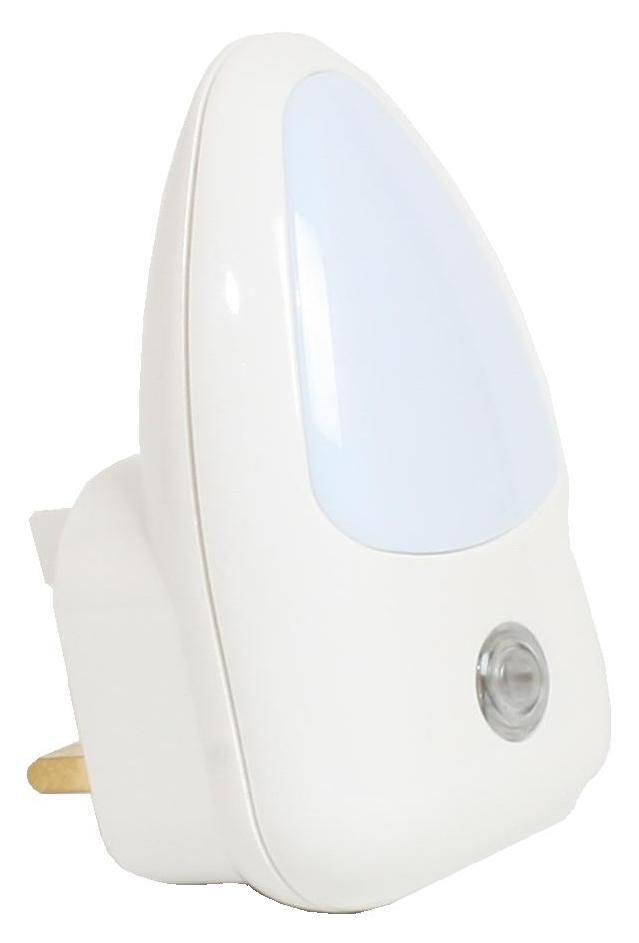 LED lighting in any room
Customers will increasingly turn their attention to lighting all areas of their homes, so functional lighting will be a big trend. There's a lot to be said for having access to economical lighting in darker corners or corridors. But just because something is functional or economical doesn't mean it needs to be low quality. Our Night Light LED plug-ins, for example, have been quality approved by us so you can rest assured knowing your customers will be 100% satisfied with their purchase. 

Black and gold lighting
Colour-wise, black and gold are going to be key choices in lighting this year. Gold has been a long-standing colour option in lighting over the decades, but when combined with classic black, the trend is revived into something both subtle and striking. Details of gold and black accentuate and enhance the décor of any room, such as these Brass pendants.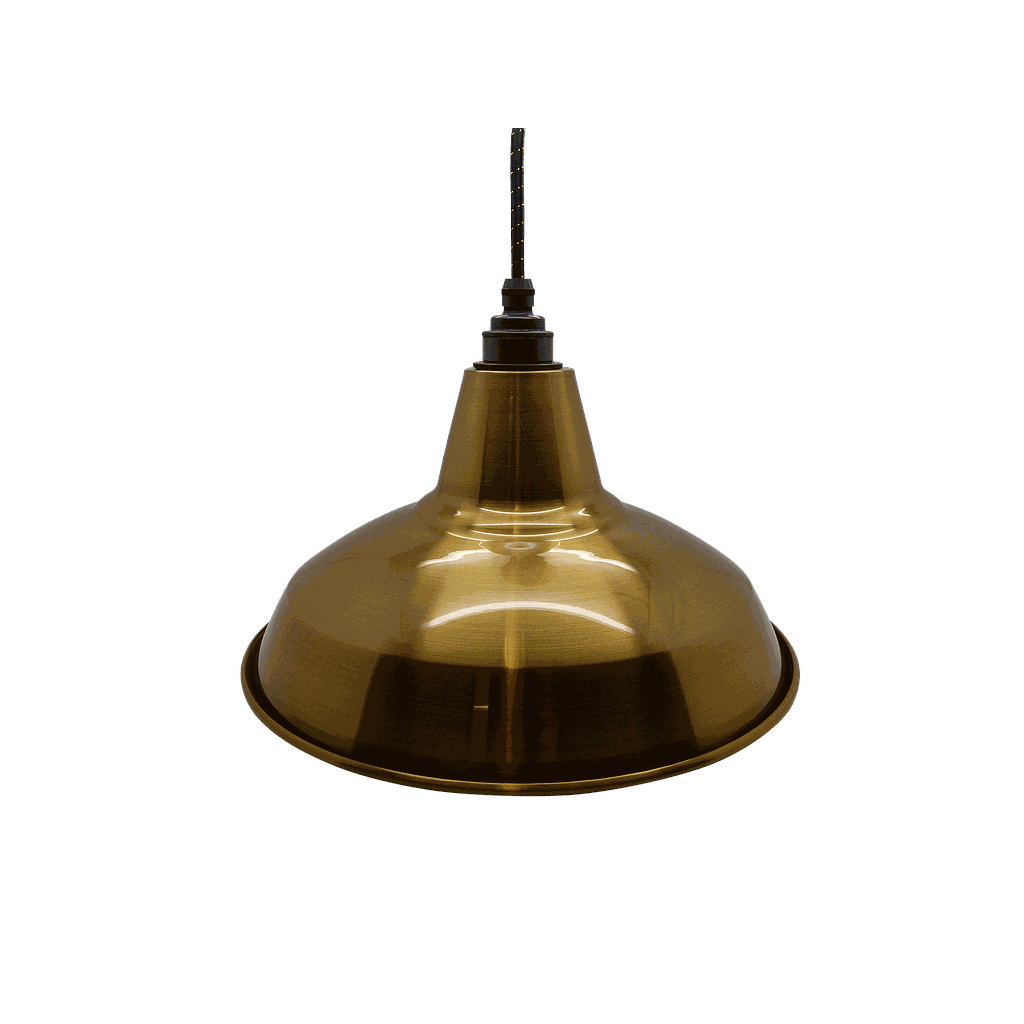 With so much to choose from in lighting design, it's important to work with a knowledgeable supplier to ensure you can obtain the best-quality products for your customers. Stock up with some of the new trends and tap into our expertise on what is available, as designs are constantly evolving.
You can contact us on our online form or call us on 01462 73 11 73 to discuss your trade requirement.