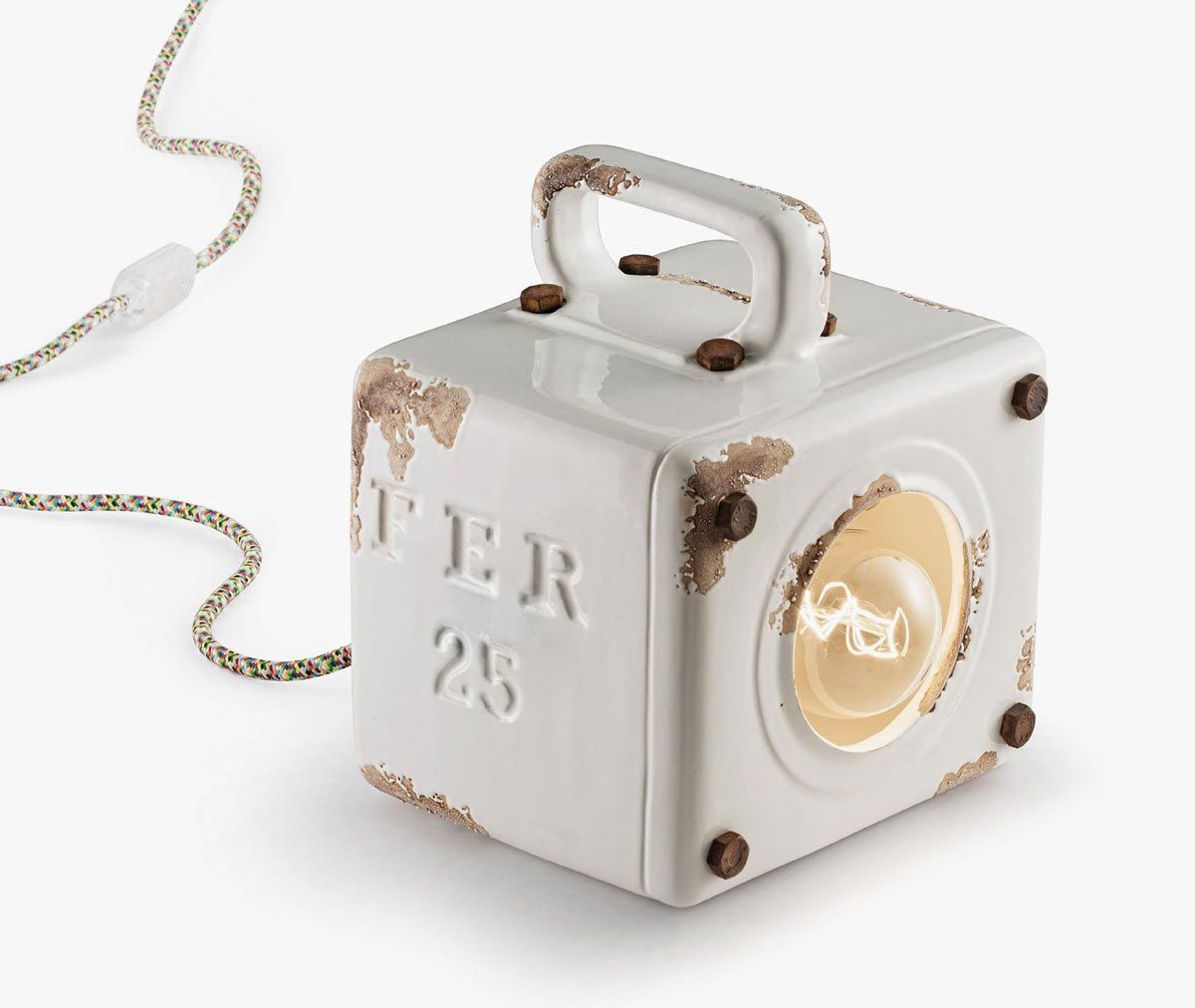 We are proud to be decorative lighting specialists.It's what we do.
We serve customers in the UK and worldwide.
And we do it well. Whether you are a lighting wholesaler, shop, restorer or manufacturer, you'll find the light parts and accessories, the service and the terms that you need here. And we throw in helpful advice and a smile too.
If you are an interior designer, decorator or a DIY enthusiast – come on, step into the light. Don't be afraid to put in a call if you can't find what you're looking for – whether it's a bespoke pendant or a stylish lighting fixture.
We're always happy to help, and most of the time we can!
Why us?
Enter Brian Smith with the bright idea to start trading in electrical supplies.
Starting out by selling repair components to the traditional electrical shops that could be found in most London streets, he has had an exciting journey to get to where we are today. With a large warehouse full of lighting and electrical components and fittings, and a wealth of experience, Brian's attention to detail and accuracy is still underpinning the company's foundation today.
Brian has been joined by his sons Laurie and Deryck, and along with Max and Ashleigh, they make a passionate and enthusiastic team, ready to help you with any lighting needs.
When you call to speak to us you speak to people who know what they are talking about. There's four decades of experience here – and our people live and breathe lighting fixtures, fittings and accessories.
So we're confident we can shed light on your problem.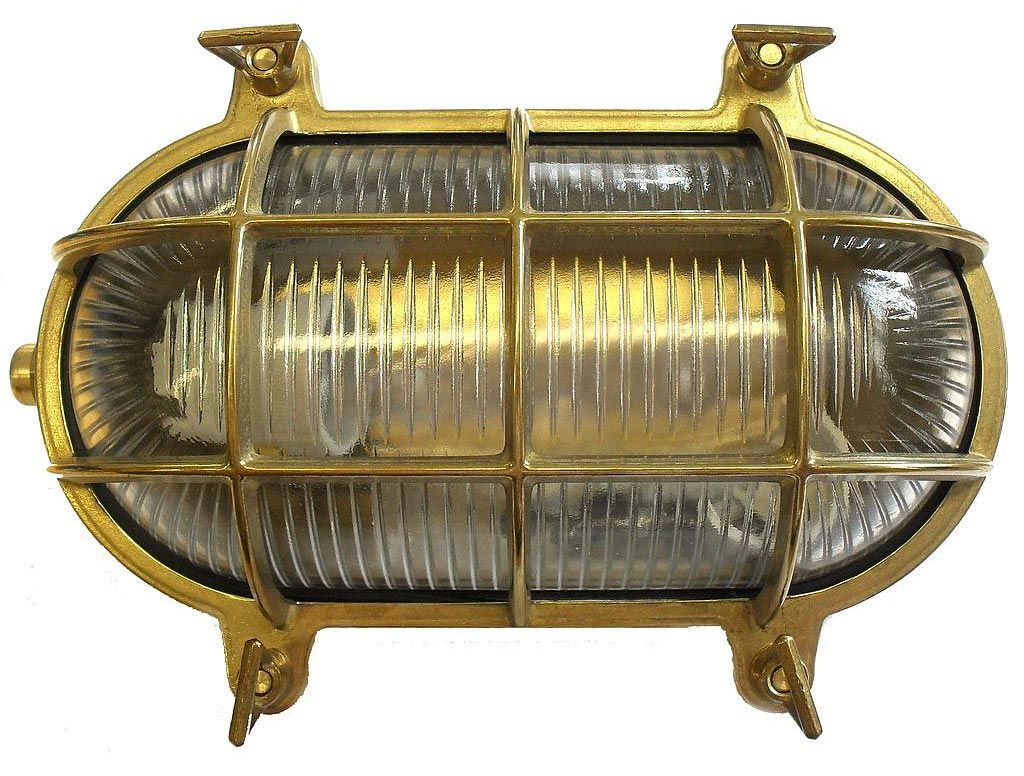 Depth of stock
This depth of experience is matched by our depth of stock.
From the everyday requirements to those unusual and hard to trace light components, you'll be amazed at what we can get out to you the next day.
Find what you need in our comprehensive decorative lighting range.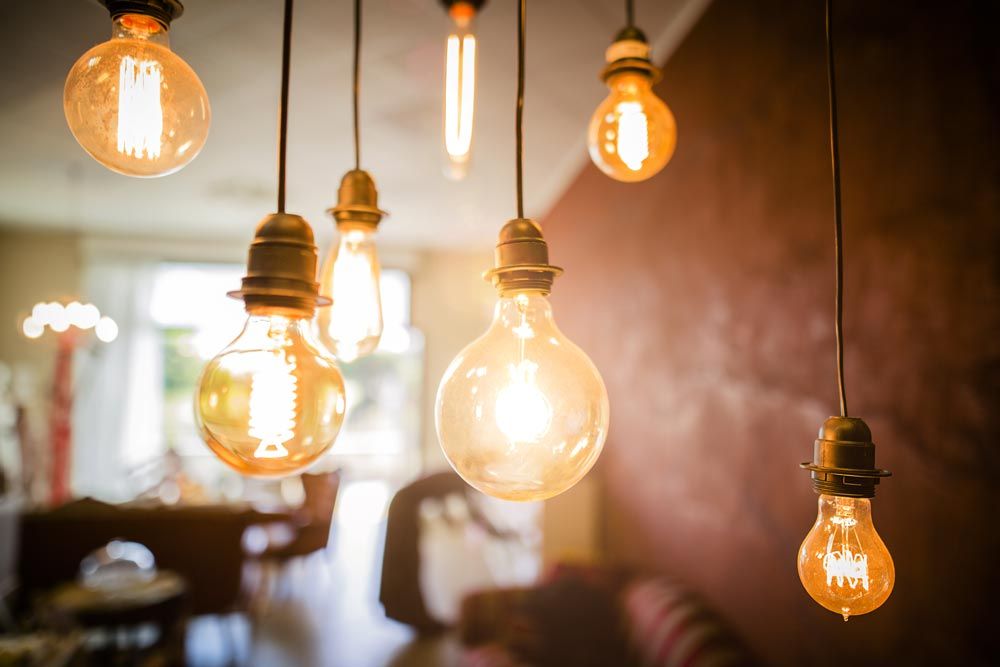 Quality you can trust
All of our products are compliant with British Standards. And, what's more, the vast majority of them are our own. They are all made in our own UK workshops or from carefully vetted European suppliers.
Unlike purchases you may make from some online sites, you can be certain of the quality and provenance of the light fixtures and fittings that we sell.
We are much more than a lighting supplier – we have our own ranges of lighting fixtures and can create bespoke pendants for those who need something rather special.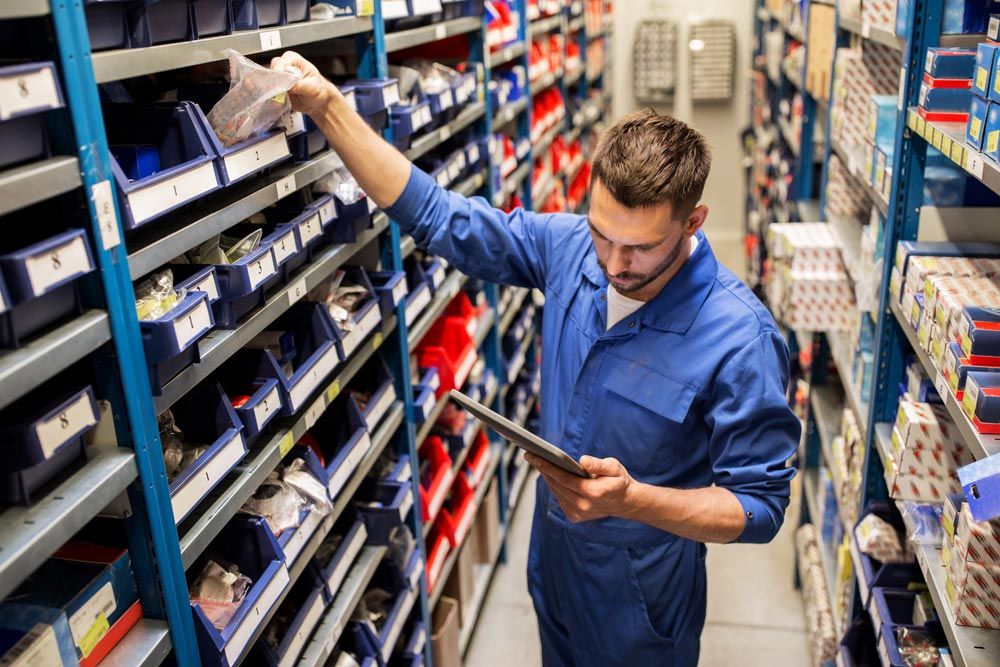 Your back-up warehouse
No wholesaler or retailer has enough shelf space for the sheer range of lighting components and accessories that are available. Fortunately, they don't have to.
We hold the vast majority of items in stock and can deliver next day to you – at no charge for orders over £100 +VAT.
For many lighting specialists we are their back-up warehouse. And we'd love to be yours too!